DIO'S "DREAM EVIL" DELUXE EDITION TO BE RELEASED MARCH 4TH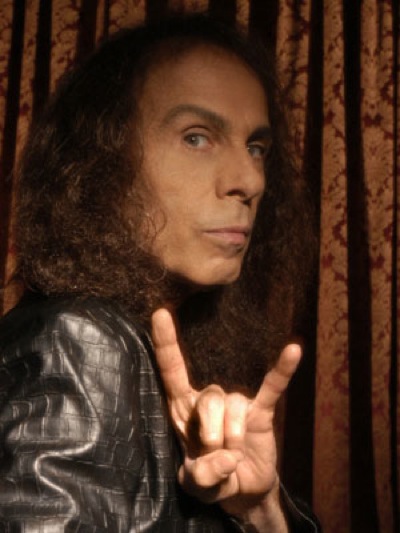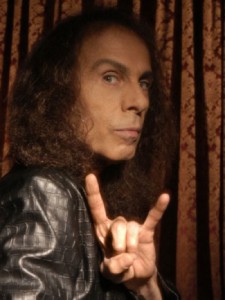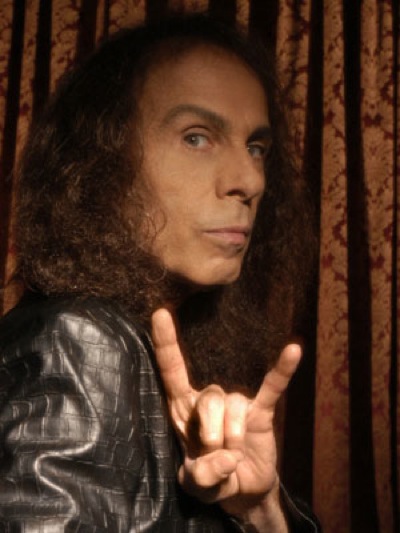 Universal will release the deluxe edition of Dio's Dream Evil album on March 4th.
Dream Evil is Dio's fourth album and was originally released on July 21st, 1987. It features former Rough Cutt members Craig Goldy and Claude Schnell and was drummer Vinny Appice's last album with the singer. The record  includes the singles All The Fools Sailed Away and I Could Have Been a Dreamer.
This new 2-CD deluxe edition comes with a bonus disc contains other tracks from the band's triumphant show at Monsters Of Rock. .
Disc One
1. Night People
2. Dream Evil
3. Sunset Superman
4. All The Fools Sailed Away
5. Naked In The Rain
6. Overlove
7. I Could Have Been A Dreamer
8. Faces In A Window
9. When A Woman Cries
Disc Two
1. Hide In The Rainbow (Dio EP)
2. I Could Have Been A Dreamer (Single Edit)
3. Dream Evil (Castle Donington – 22/08/87)
4. Neon Nights
5. Naked In The Rain
6. Rock N Roll Children
7. Long Live Rock N Roll
8. The Last In Line
9. Holy Diver
10. Heaven And Hell
11. Man On The Silver Mountain
12. All The Fools Sailed Away
13. The Last In Line (Reprise)
14. Rainbow In The Dark