Y&T'S DAVE MENIKETTI MAKES A GUEST APPEARANCE OF GEOFF TATE'S NEW QUEENSRYCHE CD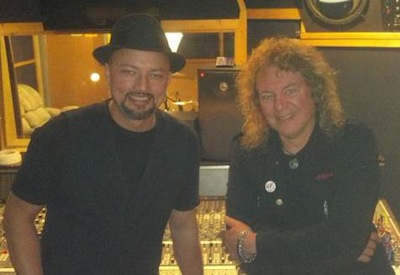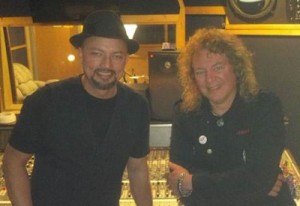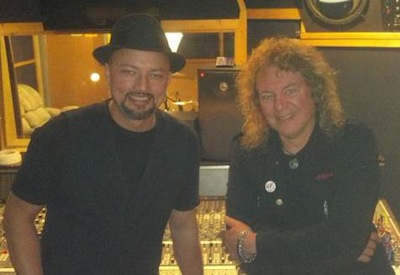 Y&T frontman Dave Meniketti has recorded a guest appearance on the new album from the Geoff Tate version of Queensryche, due later in the year through Cleopatra Records.
Other musicians that appear on the album will be former Judas Priest guitarist K.K. Downing , King's X guitarist Ty Tabor, Night Ranger guitarist Brad Gillis and Ratt drummer Bobby Blotzer, who used to be in the band, but was replaced by Simon Wright.
Tabor said, "I'm very happy that Geoff considered me for this record. It will be great to play with all of these great musicians."
Starting in early April, Tate's Queensryche will be hitting the road to celebrate the 25th anniversary of the band's epic 1988 release, Operation: Mindcrime, performing all of the songs from the album along with other well-known hits and rarities from the catalog they've compiled over the past 30 years.
"I try to surround myself with the best players available and feel our longtime fans deserve nothing less," says Tate. "I expect the forthcoming effort to be one of our best yet."
additional source: blabbermouth.net