DEF LEPPARD ROCK 'N' ROLL FANTASY CAMP TO BE HELD IN LAS VEGAS IN APRIL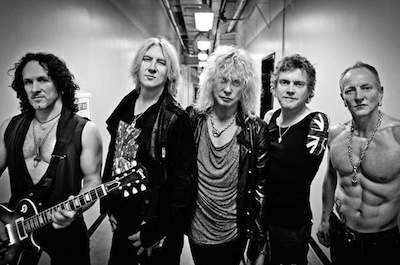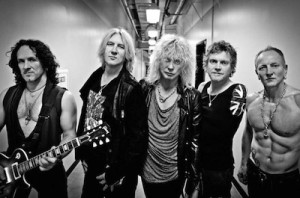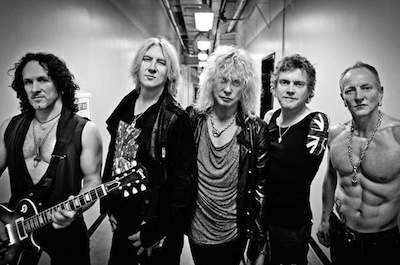 While in Las Vegas for their residency at the Hard Rock Casino and Hotel, Def Leppard have reportedly signed on for a special edition of the Rock 'N' Roll Fantasy Camp that will take place April 4th-7th.
The band will serve as mentors and instructors, guiding campers through their songs as well as general playing and performing techniques.
Def Leppard's Phil Collen, who along with fellow guitarist Vivian Campbell have participated in previous  Camps, tells Billboard he's looking forward to putting the group's stamp on the program.
"It was actually really cool, although I lost my voice the last time," Collen recalls. "You'd go work with the different bands they have there and it'd be like, 'Can you sing this?' It was Pour Some Sugar on Me'in one room, Fallen in the next room. I came away from there kind of beat-up, actually, but it was actually really fun. So I'm looking forward to that as well. I know what's in store. I know the hard work the mentors do."
Collen add it's the camp's diversity that he found most appealing. "It was like that Bruce Lee movie, Game of Death. There were literally 10 different rooms, and each one you'd go into was very different. Ronnie Montrose would treat it in a different way than George Lynch. That was really the exciting part for me."
Read more at Billboard.