DEF LEPPARD PLAN FOUR DAY CRUISE CALLED "HYSTERIA ON THE HIGH SEAS" IN JANUARY OF 2016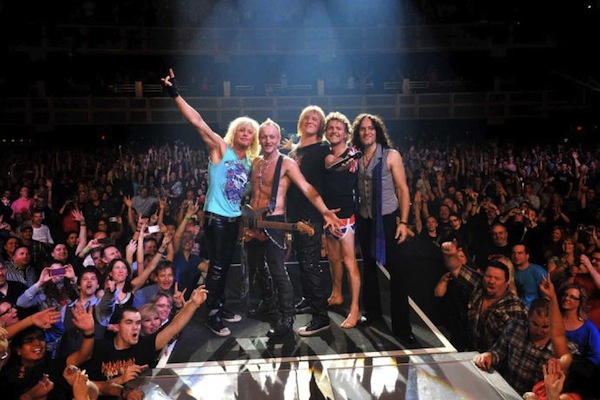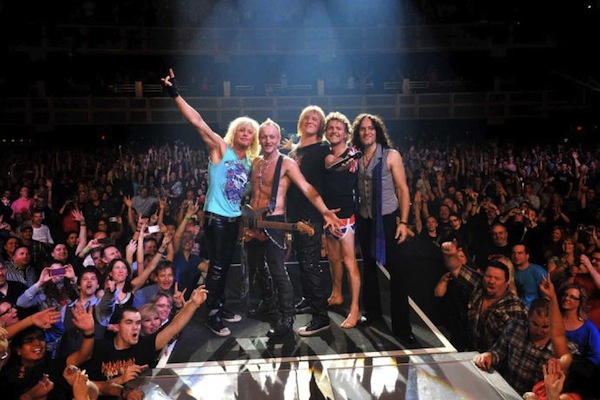 Def Leppard are the latest band to confirm they're hosting a cruise – they'll hold a four-day Caribbean cruising event in January next year.
Hysteria On The High Seas takes place aboard the MSC Divina, leaving from Miami, Florida on January 21st and stopping at Half Moon Cay and Freeport in the Bahamas.
Def Leppard – who've just completed work on their 11th album and promised "something unique" last week – say, "Your days and nights will be filled with music, theme nights, and special events.
The Divina is pure luxury. Whether you choose a luxury suite in the private and exclusive MSC Yacht Club, or a beautiful Balcony Stateroom with luminous views, you're sure to enjoy a voyage like no other.
Music, you ask? Our ship will have multiple stages from the Divina's state of the art theatre, our festival stage on the pool deck, and more intimate performances in our atrium and black and white lounge."
More details will be revealed in the near future.
additional source: classicrock.teamrock.com