DEF LEPPARD GUITARIST PHIL COLLEN TO RELEASE MEMOIR ON OCTOBER 27TH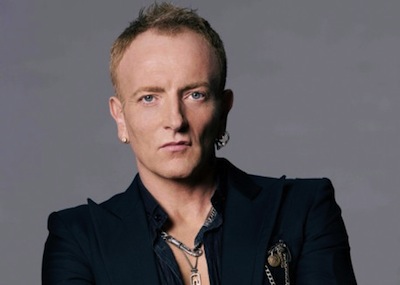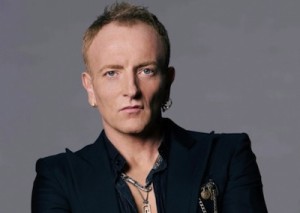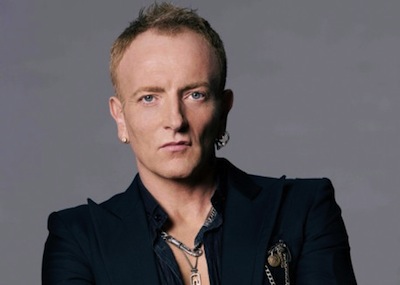 Atria Books has acquired North American and audio rights to a memoir by Phil Collen, lead guitarist for rock band Def Leppard for more than 30 years. Adrenalized: Life, Def Leppard, and Beyond, written with veteran journalist and author Chris Epting and scheduled for publication on October 27th, is the first book written by a member of the group that holds claim to being one of only five rock bands with two original studio albums selling over 10 million copies in the U.S. Featuring personal, never-before-seen photos of Collen and his band mates on stage and off, Adrenalized is a fascinating account of the failures, triumphs, challenges, and rock-hard dedication it takes to make dreams come true.
"It's fascinating for even me to look back at my life from working in a factory at 16 years old to eventually traveling the world selling over one hundred million records and all the experiences that come with that journey," Collen says. "I realize that there is a constant evolution of 'me' that is still a work in progress even as I continue to be vital and dynamic in my same occupation for the past 35 years well into my late fifties."
In related news, the guitarist recently announced formation and release of his new blues based music project, Delta Deep, coming this summer. To find out more about this project, and to listen to a snippet of the song Bang The Lid, please click here.
Def Leppard will be touring this summer with Styx and Tesla. The 48-date outing will begin in Tampa, Florida on June 23rd and wind down in Jacksonville, Florida on October 17th.