DEEP PURPLE FRONTMAN IAN GILLAN SAYS HE WOULD FOLLOW KISS' LEAD IF THE BAND WAS EVER INDUCTED INTO THE ROCK HALL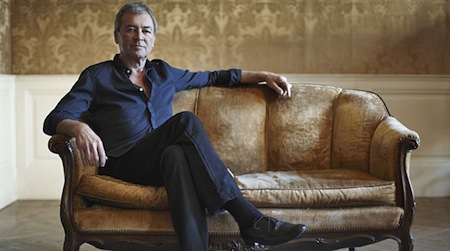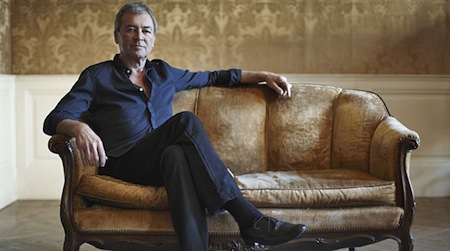 Deep Purple frontman Ian Gillan is planning to take a cue from KISS should Deep Purple ever get inducted into the Rock & Roll Hall of Fame – because he refuses to play with former guitarist Ritchie Blackmore.
KISS founders Paul Stanley and Gene Simmons pulled out of a Hall of Fame set in April (14) after they were informed that current bandmates Tommy Thayer and Eric Singer would not be honored alongside former colleagues Ace Frehley and Peter Criss, and singer Gillan insists he'll follow their example if Blackmore's replacement, Steve Morse, isn't included in what many fans think is a long overdue induction.
Gillan says, "It would be unconscionable to think about bringing Ritchie in. I don't have an issue with Ritchie, nor does anyone. I've been in touch with Ritchie recently and everything's cool, so there's no bitter, personal problem. We're too old for that and everything's in the past, but no. That would be out of the question. This is the longest that any lineup has ever been together in this band."
Blackmore left Deep Purple in 1993 and Morse has been the band's guitarist ever since.
source: WENN via Contactmusic