DAVID COVERDALE REFLECTS ON THE SONG "STILL OF THE NIGHT," AND CREDITS GUITARIST JOHN SYKES, FOR TAKING THE RIFF TO "COSMIC LEVELS"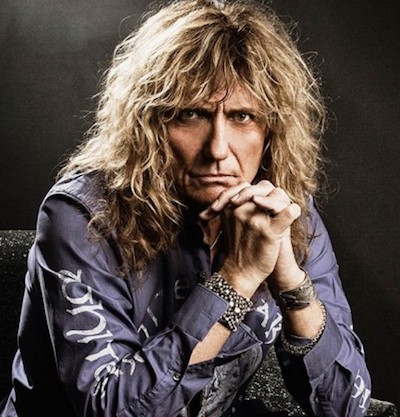 As previously reported, Whitesnake have re-released their Greatest Hits album by having it revised, remixed and remastered.
Below is a clip of David Coverdale discussing how Still of The Night came to be, and how instrumental [Dana's note: Pun intended ;)], guitarist John Sykes was to taking the song to another level.
To read more about this special release, please click here.
In other Whitesnake news, the band will be going on tour with the Scorpions starting August 21st in Toronto, Ontario, Canada and winding down on October 21st in Las Vegas, Nevada, see the entire tour here.