CLASSIC REWIND: VAN HALEN LIVE 1981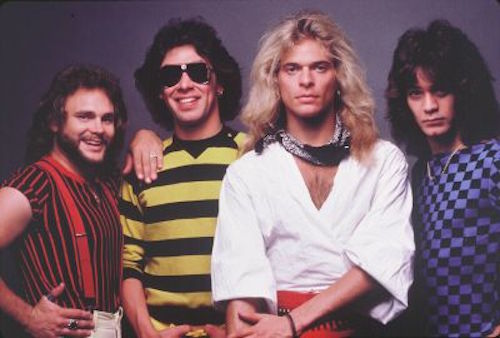 Dana's note: So, I was on Youtube watching clips when I came across this gem.
According to the description it recorded at the Oakland Coliseum Stadium on June 12th 1981, which would indicate it is the band's Fair Warning tour. The clip included three songs: Hear About It Later, So This Is Love? and Unchained.
Ahhh, the good old days, please enjoy this amazing blast from the past.