CHEAP TRICK FILE A LAWSUIT AGAINST A CANADIAN MUSIC FESTIVAL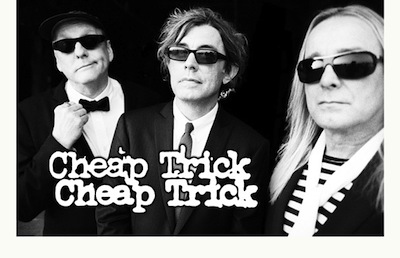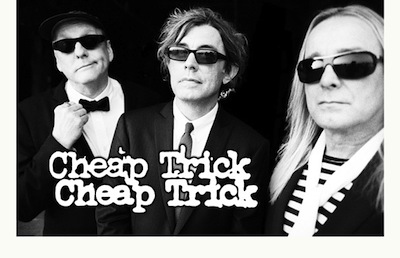 Erin Coulehan of Rolling Stone reports:
Cheap Trick have filed a $1 million lawsuit against the Ottawa Bluesfest for the stage collapse in 2011 that nearly killed the band. The band has accused the music festival of "putting economic considerations over safety" at the site's main stage, which buckled during a storm.
The festival's organizers allegedly failed to monitor weather conditions, and the band claims that the stability of the stage was never checked, reports the Guardian. They also argue that event staff were not properly prepared to handle an emergency.
Cheap Trick were halfway through their set at the festival in July 2011 when wind gusts of 73 mph began to sweep the stage, causing the structure to buckle. The band and crew made it off the stage, but three people required hospitalization after the incident, including Sandy Sanderson, a roadie who filed his own suit against the festival for gross negligence.
Cheap Trick are also seeking compensation from the companies who built the stage, sound and lighting rigs. A report from the Ontario Ministry of Labour found that the stage was designed to withstand winds of 74.5 mph but operators neglected to remove the necessary wind-walls. This omission "heightened the risk and increased the vulnerability to visitors, including Cheap Trick Touring," according to the suit.
Cheap Trick are seeking $400,000 to repair and replace musical equipment, including guitars, amplifiers and drums, plus $600,000 for special damages that includes interim replacement equipment, labor, travel and services.
source: rollingstone.com