BUMBLEFOOT PREMIERES VIDEO FOR "DON'T KNOW WHO TO PRAY TO ANYMORE"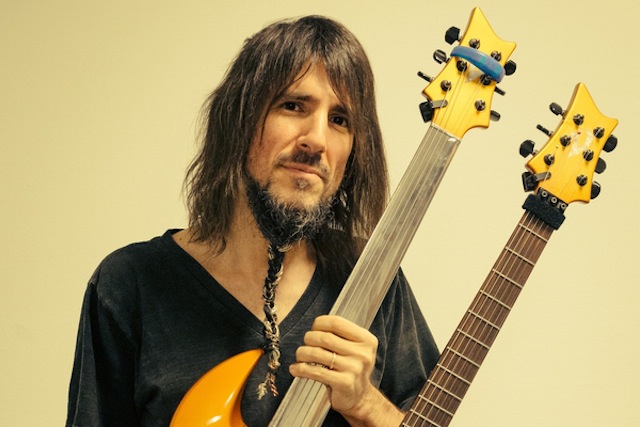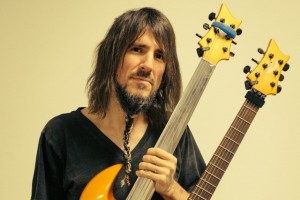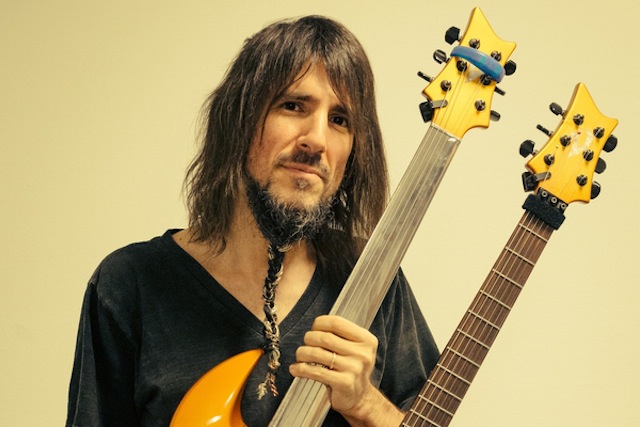 Guitarist Ron "Bumblefoot" Thal has premiered his video for Don't Know Who To Pray To Anymore at Loudwire. Watch it below.
"This song speaks for those that feel lost, betrayed, disillusioned, when we question all we believe in," says Bumblefoot. "When we start to lash out, and punish ourselves. This is a song about being in this place, in our own personal purgatory. We know we need to heal, but we're not ready to let go."
"This video needed to be filmed in locations that have a deep historic and spiritual presence," adds Bumblefoot.
Don't Know Who To Pray To Anymore is on Bumblefoot's latest solo album, Little Brother Is Watching, which was released on February 24th, 2015. To watch the video for the title track, please click here
Little Brother Is Watching track listing:
1. Clots
2. Little Brother Is Watching
3. Argentina
4. Don't Know Who To Pray To Anymore
5. Livin' The Dream
6. Cuterebra
7. Higher
8. Women Rule The World
9. Sleepwalking
10. Eternity
11. Never Again
For more information, check out Bumblefoot's web properties:
bumblefoot.com
twitter.com/bumblefoot
facebook.com/bumblefoot
instagram.com/bumblefoot
youtube.com/Bumblefoot
reverbnation.com/bumblefoot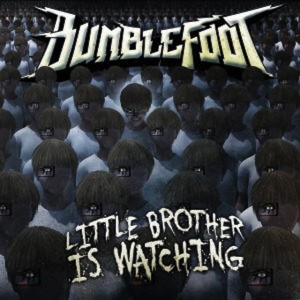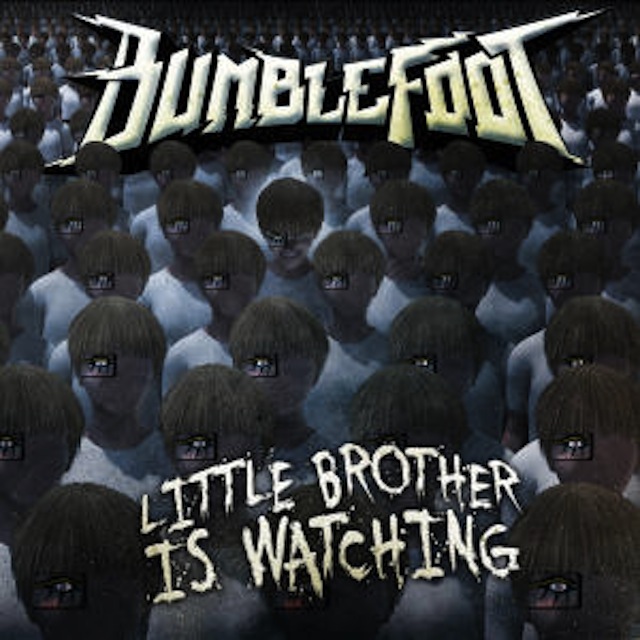 additional source: loudwire.com