BRET MICHAELS RANKS HIS TOP FIVE HAIR METAL BANDS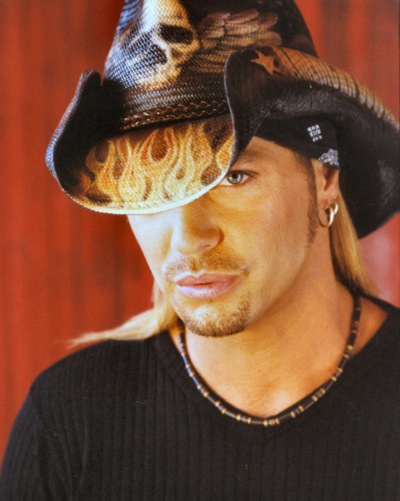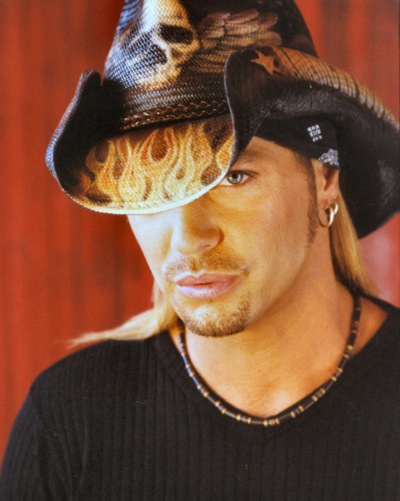 Deborah Evans Price of Billboard reports:
When hair metal bands reigned supreme in the '80s, Poison definitely did their share…Before his band took off, frontman Bret Michaels admits to making some of the same questionable fashion choices that many fell prey to in the decade. "I have a lot of great memories of that era. I have a lot of memories of me wearing the powder blue tux that I thought looked good. That's all I'm going to say," he tells Billboard.
In addition to his work with Poison, the singer has proven to be a Renaissance man with a successful resume that includes solo albums and tours, reality TV shows, a line of pet products — Pets Rock by Bret Michaels — and winning Celebrity Apprentice in 2010. Here Michaels serves up his list of favorite hair metal bands:
1. Guns N' Roses
"To me, one of the best Rock N' Roll records ever is Appetite For Destruction. It's still part of my party bus iPod."
2. Def Leppard
"Because I've toured with them, I love them as people. They still have two of the best-produced records in history — Hysteria and Pyromania. Mutt Lange did them and Mutt Lange is a production guru."
3. Bon Jovi
"Because he just writes damn good songs."
4. Mötley Crüe
"I've toured with Mötley Crüe. I just think in the end they've got great rock songs."
5. Poison
"And of course Poison!"