BRET MICHAELS DISCUSSES HIS NEAR-DEATH EXPERIENCES AND SAYS "IT PUTS LIFE INTO PERSPECTIVE REAL QUICK"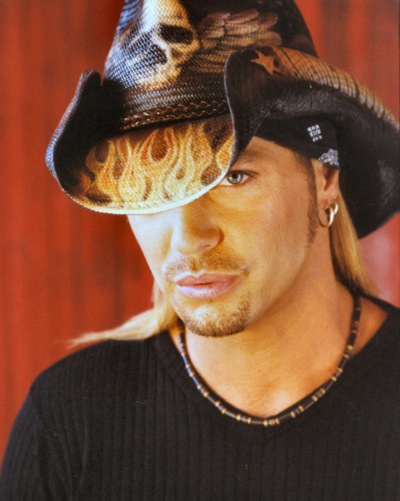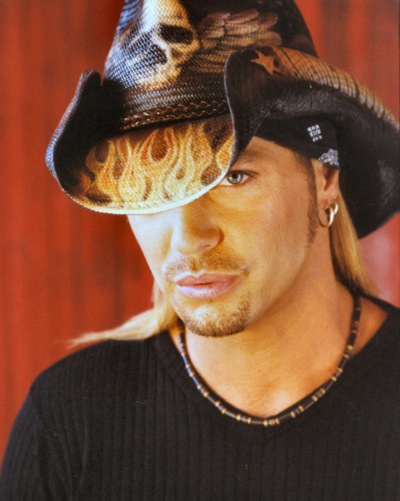 James Desbo and Rachel Maresca of the New York Daily News reports:
Bret Michaels is thankful to be alive.
The 52-year-old Posion frontman opened up on his near brushes with death over the years and the moment he made peace with the fact that he may not make it through.
"There has definitely (been) moments in my life where I am thankful to still be on the good side of the dirt," he told the Daily News at the Sing For Your Supper charity event at the Hard Rock Cafe in Hollywood, California, on April 15th.
"I can tell you the moment in my spirit there was a time when they were taking me in and about to put me out and I was slipping in and out of the coma with the brain hemorrhage," he explained of the health scare he suffered in 2010.
"You feel there is a good chance you are going to meet your maker and make your peace. All I said is that, 'I am fighter and I going to keep going as long as you can.'"
"It is a pretty surreal moment."
Michaels most recently found himself laid up last fall after undergoing kidney surgery.
The famed rocker was in and out of the hospital six times in a two-week span.
"It puts life into perspective real quick," Michaels added.
"And makes sure you love the people around and have a great time."
Michaels, who starred in three seasons of the VH1 reality series Rock of Love, where women competed for his affection, is currently living the single life.
"My love life is a constant work in progress I will leave it at that," he told The News.
"I went in there and had blast doing it, and the girls were stars, they got in and they fought it out. It truly was a real reality show," he said, noting the network "talks a lot about (bringing) it back and doing it again."
source: nydailynews.com