BON JOVI RELEASE VIDEO FOR NEW SONG "THIS HOUSE IS NOT FOR SALE," SINGLE AVAILABLE FOR DOWNLOAD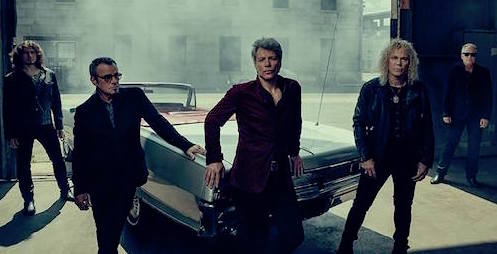 Bon Jovi have released a video for song, This House Is Not For Sale, which is also the title of their forthcoming new album, to be released in the fall. Watch the video below.
The single is also available for purchase via iTunes.
This album is the follow-up to 2013's What About Now and will be the band's first without any input from guitarist Richie Sambora, who left soon after its release.
The band's last recording was the "fan" album, Burning Bridges, which was released last year.