BON JOVI COMPLETE RECORDING THEIR NEW ALBUM, "THIS HOUSE IS NOT FOR SALE"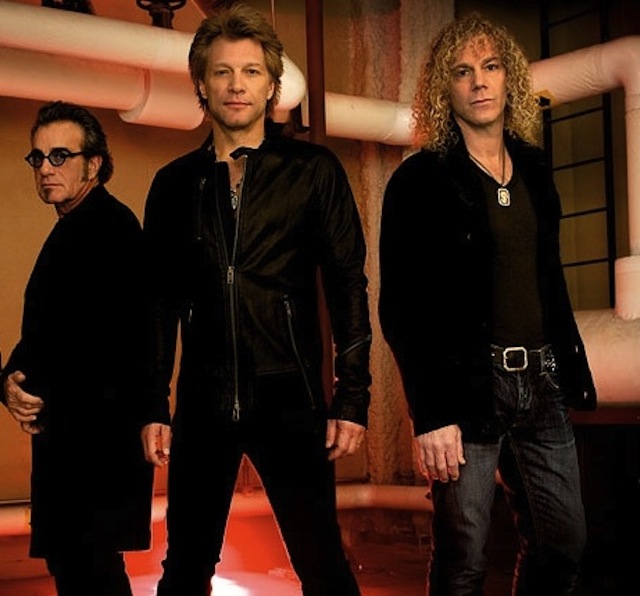 Billboard reports that Bon Jovi has completed recording their new album called, This House Is Not For Sale.
To celebrate, the band posted a photo taken at Electric Lady Studio in New York City on its website, which included band members Jon Bon Jovi, David Bryan, Tico Torres, Hugh McDonald, Phil X and producer John Shanks.
After word arrived last summer that Bon Jovi had fulfilled its contract on Mercury Records, in what lead singer Jon Bon Jovi called the "end of an era," the new album will be released in partnership with Island/Universal Music Group, according to a source, marking the group's return to UMG.
Speaking of their new material at the time, frontman Jon Bon Jovi said, "I have a lot to write about. Believe me, the new record is good. It's pointed – it's something we're going to be very proud of when we put it out."
This album is the follow-up to 2013's What About Now and will be the band's first without any input from guitarist Richie Sambora, who left soon after its release.
The band's last recording was the "fan" album, Burning Bridges, which was released last year.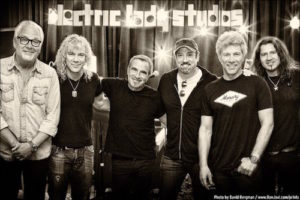 sources: billboard.com and Classic Rock Magazine