BLUE MURDER'S EPONUMOUS DEBUT ALBUM CELEBRATES ITS 25TH ANNIVERSARY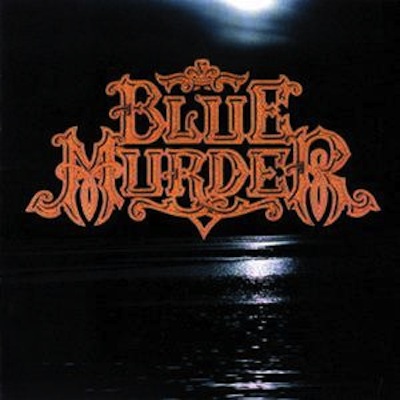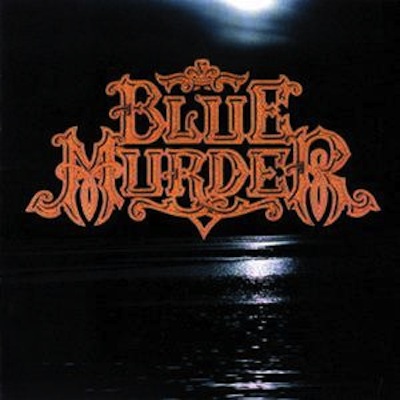 John Sykes' official website reports:
"It is hard to believe that 25 years has passed since John's mighty debut album Blue Murder hit the stores. We remember the days when the songs we're being demo recorded back in the UK before John head off to L.A to record with mighty rock producer Bob Rock. The Blue Murder debut album featured the powerhouse of Carmine Appice on drums and the fretless monster himself Tony Franklin on bass and was released on Geffen Records in 1989.
With this trio in place Blue Murder had a strong presence and left its mark as one of the best hard rock albums of the eighties. We constantly have fans online praising this album every day having a rollover effect on the younger generation of hard rock fans.
Fans may or may not know that this mighty album has been remastered with 24-bit remastering from the source tapes, a 3,500 word essay about the making of the album, a new interview with John Sykes, enhanced artwork and photos spread out over a 12 page full color booklet,and is available from rockcandyrecords.com.
Listen to the entire remastered album, plus a few official videos, below.