BLACK SABBATH'S "13" SET TO REACH NUMBER ONE ON THE BILLBOARD 200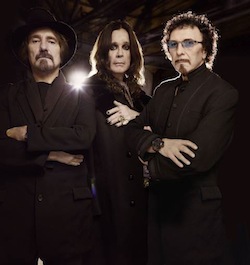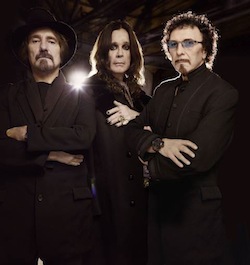 Black Sabbath is heading for its first No. 1 album on the Billboard 200 chart, reports Keith Caulfield of Billboard.
Industry sources suggest the group's new 13,released on Tuesday (June 11th), may sell over 120,000 copies by the end of the tracking week on Sunday, June 16th.
Black Sabbath's 13 is the band's first studio album with singer Ozzy Osbourne since 1978's Never Say Die!. The band has just one top 10 album thus far, 1971's Master of Reality, which reached number eight.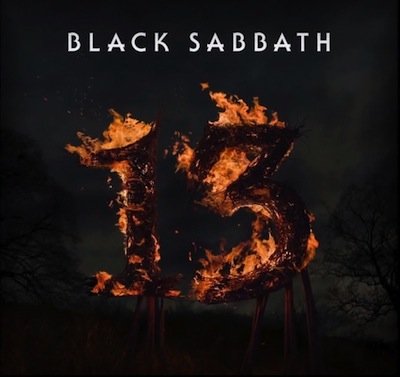 source: billboard.com