BLACK SABBATH TO DEBUT NEW SONG ON "CSI" SEASON FINALE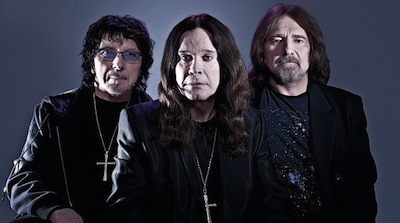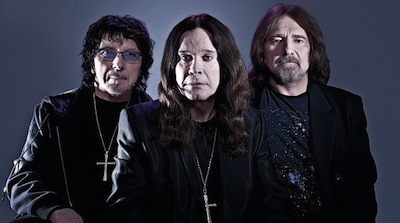 Black Sabbath will rock a cameo appearance on CSI's season finale.
In the lead-up to the release of their upcoming album, titled 13, the band will appear in the finale of the crime drama on May 15th, CBS announced Wednesday.
The band will play a concert in the show attended by some of the characters. The performance in CSI will debut the first single, End of the Beginning, from their new album.
"When we first heard that Black Sabbath was interested in premiering a song on CSI from their first studio album in 35 years, we were all really excited," said the show's executive producer, Don McGill, in a release. "So many of us are longtime fans."
Black Sabbath had planned to release its 19th album in fall 2012, but rescheduled to June 11th, 2013.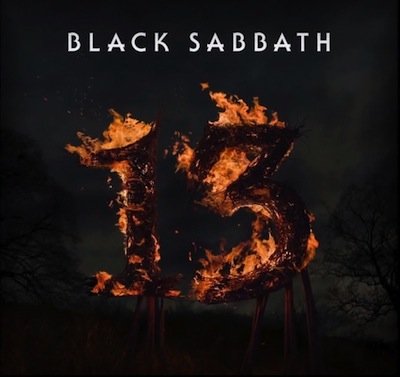 additional source: billboard.com