BLACK SABBATH GUITARIST TONY IOMMI REPORTEDLY CANCER FREE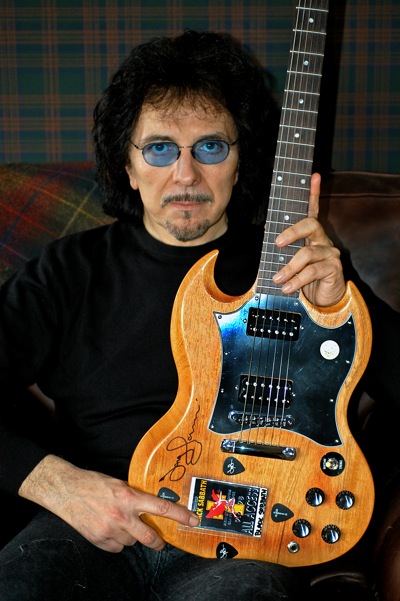 Black Sabbath guitarist Tony Iommi is reportedly cancer free.
The Black Sabbath guitarist was diagnosed with lymphoma in December, 2011 and spent years undergoing treatment, even while the band was touring.
This week, at an event at the hospital in his hometown of Birmingham, England, Iommi revealed the good news.
According to the Birmingham Mail, the guitarist said, "I came back to hospital straight after we finished a round of European tour dates, and the good news is that everything is alright up to this point. The chemotherapy and the follow-up treatment appear to have done the trick – but I'm aware that it could come back one day."
Iommi will continue to monitor his health with regular check-ups and blood tests. He'll be finishing up Sabbath's final tour starting next week on August 17th in Wantagh, NY. View the rest of the tour dates here.
additional source: q1043.iheart.com/onair/maria-milito