BILL WARD SAYS "I HAVEN'T LEFT BLACK SABBATH"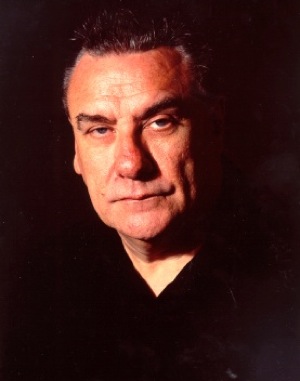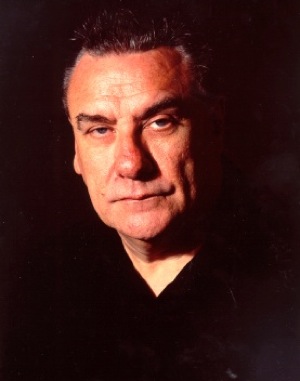 Black Sabbath drummer Bill Ward – who is currently sitting out the band's ongoing reunion citing contract disputes – has hinted at some of the specific reasons lying behind his decision to not rejoin the band in a new interview.
"I was offered a contact and I couldn't sign it," he tells Guitar International. "As for some of the stories – I would never, ever show up for a commitment that I could not do physically. So that should answer that one! In the statement that I did last year, I was quite clear that I came to the end of the road and promised myself and my family that I would never sign a contract that was not workable.
"It was one of the toughest decisions that I ever had to make. Because I absolutely and without question wanted to play. I haven't left the band. Everybody thinks I have left the band. I didn't walk out; it wasn't like that at all! I just didn't sign the contact and life took its own course.
"I'm the drummer in Black Sabbath so I want to do the entire show. I play all or nothing. Playing partially would kind of be aligning to my demise in Sabbath and minimize me. I'm the drummer in Sabbath and quite capable of doing the job."
Read the entire interview at Guitar International.
In other Bill Ward news, the drummer is about to debut a fine art collection, called Absence of Corners, on August 1st. For more information, please visit www.billwarddrumart.com.
additional source: metalhammer.co.uk