AUDIO SNIPPET OF JUDAS PRIEST'S NEVER RELEASED COVER OF THE STYLISTICS, "YOU ARE EVERYTHING," POSTED ONLINE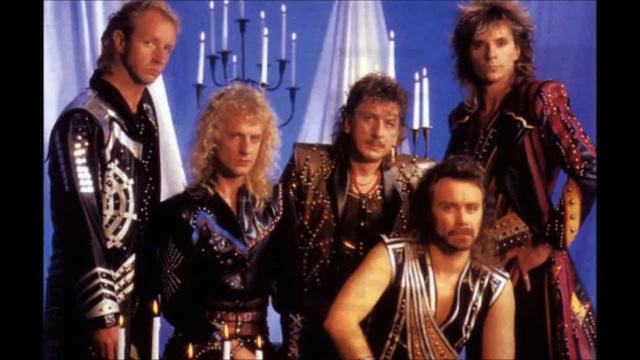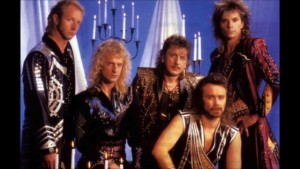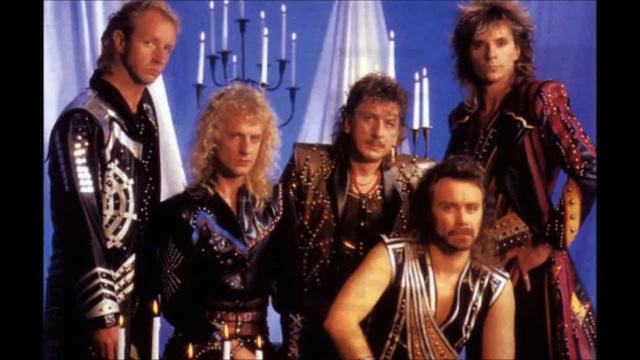 At the start of 1987, Judas Priest recorded a cover version of You Are Everything by The Stylistics as a collaboration with S/A/W, the English songwriting and record producing trio consisting of Mike Stock, Matt Aitken and Pete Waterman, well known for their U.K. pop hits with Bananarama, Rick Astley and Kylie Minogue, has surfaced on YouTube and can be heard below.
According to blabbermouth.net, Tipton told Super Channel 88 in 1988, "We went in [with Stock, Aitken and Waterman], we did four days in Paris, we got four days in between Christmas and going back into the studio. It was a mutual thing, an experiment to just see what would come of it. We weren't chasing hit singles; we'd actually finished our album anyway and we had only got mixes left to do."
He added, "I think what a lot of people don't realize about them is there's far more to them than 'hit' producers. I mean, Mike Stock's a great guitar player and we work really well together.
"The tracks we came up with were very interesting. I don't suppose they'll ever be on a JUDAS PRIEST album, but we've been approached a lot recently to do film soundtracks and things, so maybe they'll be used for that. Who knows? But were really pleased with them. We've never been scared to experiment, so…
…What I think people thought, you know, it was bizarre because we were surprised at the sudden, almost like a backlash. People thought it was going to be like 'Judas Bananarama Priest' or something, God forbid we should ever do that — we wouldn't compromise the band in anything of that nature. But as it's turned out, we've got a fantastic heavy ballad and we've got two real good rock tracks; but we've got too much material for Ram It Down…"