BON JOVI RELEASE LYRIC VIDEO FOR "BLIND LOVE"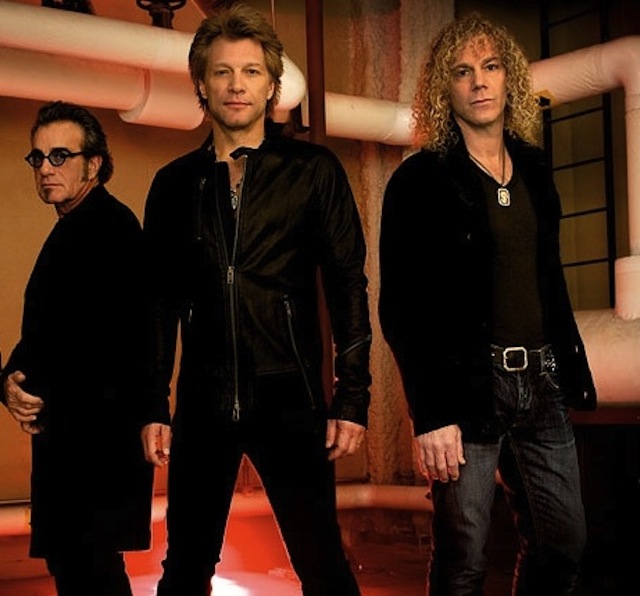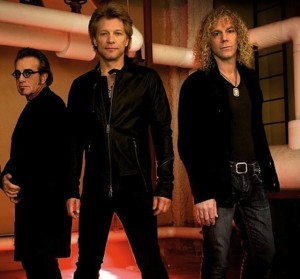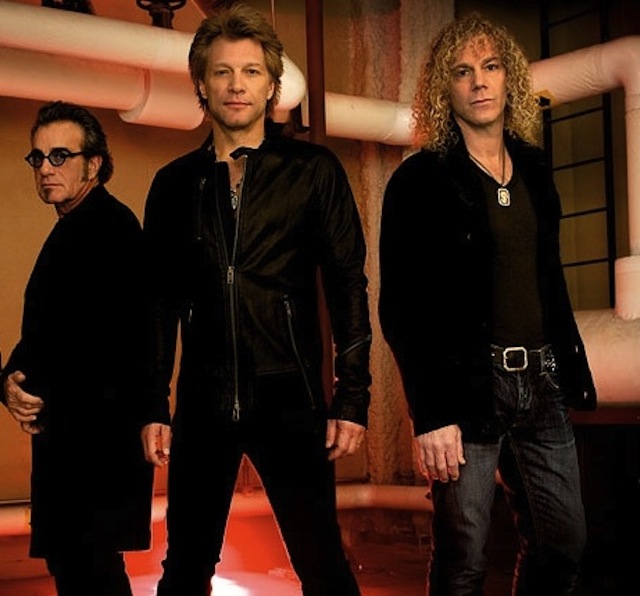 Bon Jovi have released another lyric video for their forthcoming "fan album" Burning Bridges, which will be released on August 21st. Listen to Blind Love below.
Bon Jovi previously released a pair of lyric videos for the songs We Don't Run and Saturday Night Gave Me Sunday Morning, from Burning Bridges. To stream those songs, please click here.
Frontman Jon Bon Jovi recently said that Burning Bridges, "… is a fan record to accompany a twelve-show international tour. It's sort of a hint as to where we're going musically – but the new album, the real new album, will be early next year."
additional source: classicrock.teamrock.com