ANTHRAX'S SCOTT IAN TO RELEASE AN AUTOBIOGRAPHY CALLED "I'M THE MAN" NEXT YEAR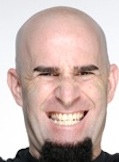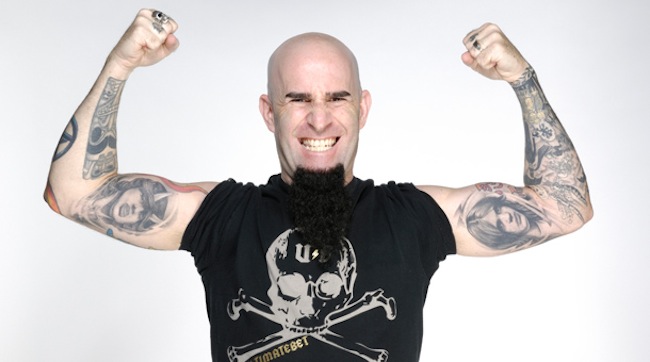 Anthrax guitarist Scott Ian has announced that he will release an autobiography.
"Why a book? Because I think my story can connect with anyone and, if I was able to make the life I wanted for myself happen, then anyone can," says Ian. "I'm really excited to be writing a book because the idea of getting forty-something years of stuff out of my brain and onto the page seems very therapeutic. Plus, if I didn't do it now, I'd start forgetting and wouldn't be able to share all these killer stories with you, my friends!"
Titled I'm The Man, Ian's memoirs will be released through Da Capo Press next year and will explore the guitarist's unbelievable rise from a "nerdy Jewish boy in Queens, New York" to one of the most respected metal guitarists of all time.
source: metalhammer.co.uk