ANGEL'S FRANK DIMINO SCHEDULES THREE NORTHEAST SHOWS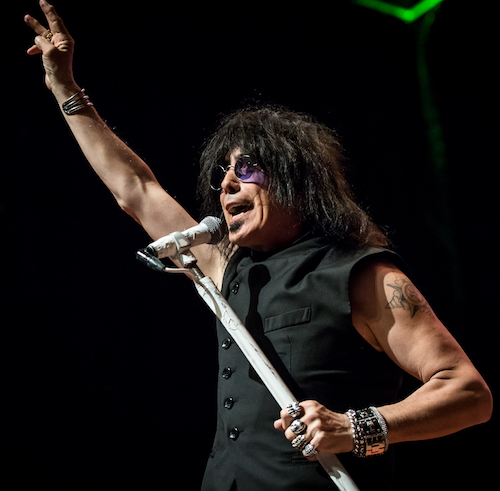 Legendary singer Frank DiMino of 70s rock group Ange; will be playing a few shows for his east coast fans in early August. Fans can expect to hear lots of classics and songs from his solo album Old Habits Die Hard. His backing band includes Jeff Duncan (Armored Saint, DC3), Michael T. Ross (Lita Ford, Angel), Kevin Kapler (Crazy Town, Dizzy Reed Band), and Fritz O'Hara (The Buzzards, Marky Ramone & the Intruders).
VIP Fan Experiences are available at all shows. Attend soundcheck, meet Frank, have your personal items signed, get your picture taken with him, and more. Please visit squareup.com/store/FrankDiMino.
8/4 Chaplin's Spring City, PA
8/5 The Chance Theater Poughkeepsie, NY
8/6 Dingbatz Clifton, NJ
Frank DiMino on the web: