ALL-STARS OF ROCK AND THE SEATTLE MUSIC COMMUNITY PAY IT FORWARD WITH ONLINE AUCTION LAUNCHING MONDAY, FEBRUARY 29TH, 2016 FOR KISW VETERAN DJ CATHY FAULKNER DURING FAMILY CRISIS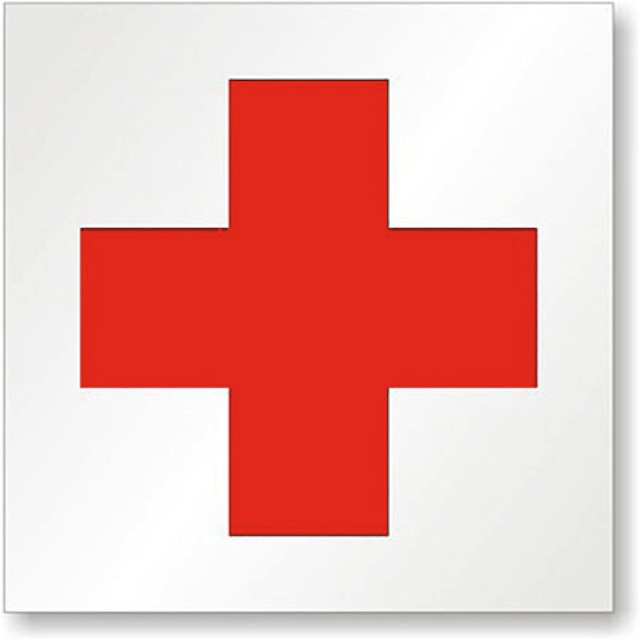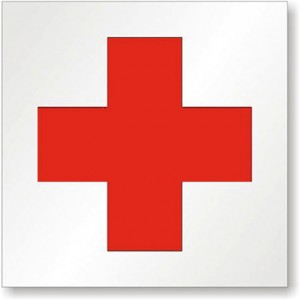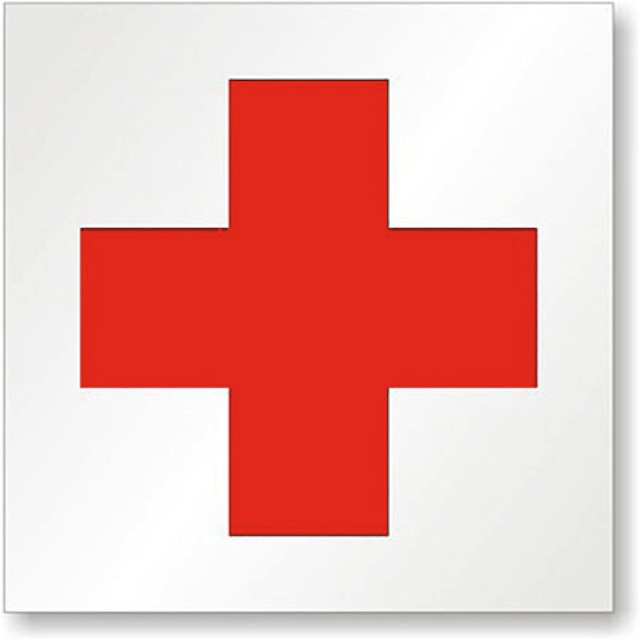 Veteran rock DJ Cathy Faulkner has helped break the careers of some of the biggest names in Rock N' Roll, from Pearl Jam, Alice in Chains and Soundgarden to Tool, Candlebox and Kenny Wayne Shephard to name but a few. Now, the all-star, music community has rallied its circle of support to raise funds for the woman who has uplifted so many, whose family is facing a major, life-altering crisis.
After suffering a brain injury, Cathy's husband Nels Moulton was surprisingly diagnosed with stage 4 Melanoma. The journey to this discovery has been met with staggering medical expenses combined with a loss of income for the family of three, including 11 year old son, Trevor.
When such an emergency hits such an icon of the music business family, it comes as no surprise that artists responding to the cause would include Jerry Cantrell and Alice In Chains, Pearl Jam, Soundgarden, Candlebox, Heart, Muse, Tom Petty, Wanz and Macklemore & Lewis, AC/DC, Kenny Wayne Shepherd, The Red Hot Chili Peppers, Guns N Roses, Carrie M Akre, Tool, Dave Mathews Band, Lenny Kravitz, Three Days Grace and Cage the Elephant. Unique items and fan experiences will be auctioned online via www.livesunsmart.org/teamnels beginning Leap Day, February 29th at 9am PST.
Through a partnership with the Live SunSmart Foundation, "Team Nels" (the community of supporters who have rallied to assist the Faulkner/Moulton family) is hosting an online auction to raise awareness about the effects of skin cancer and to also help raise much needed funds to support the Faulkner / Moulton family during their journey to healing.
"Even with insurance, we are still dealing with a massive amount of medical bills that will continue for the foreseeable future. We are beyond grateful for the outpouring of support from our friends, family and the music community at large", said Faulkner. "We believe music fans will be excited about the unique items and experiences that will be available for bid."
Among the unique and one-of-a-kind items available through the Team Nels/Live SunSmart auction are a G&L Tribute Series Superhawk guitar signed by Jerry Cantrell of Alice In Chains; an autographed red Fender guitar signed by Tom Petty; an autographed AC/DC poster; a 1903 copy of Vitalogy health encyclopedia signed by the four founding members of Pearl Jam; an autographed director's chair signed by the members of Tool, an exclusive VIP fan experience with Candlebox, a white Fender guitar signed by Ann and Nancy Wilson of Heart and VIP package for Heart's upcoming tour; a jacket autographed by members of Guns N' Roses; thrift shopping with Wanz, the Grammy award-winning singer of Macklemore & Lewis' "Thrift Shop;" VIP Dave Matthews Concert Experience at The Gorge, and more.
Those interested in previewing auction items, or those wishing to make a tax-deductible donation can go to www.livesunsmart.org/teamnels. People may also make donations by, texting TEAMNELS to 72727. Auction bidding will begin Leap Day, February 29th at 9am PST. Updates can also be found on Twitter (@TeamNels) and Instagram (@TeamNelsAuction)