ALICE COOPER SAYS HE LEARNED HOW TO TAP DANCE DURING THE LOCKDOWN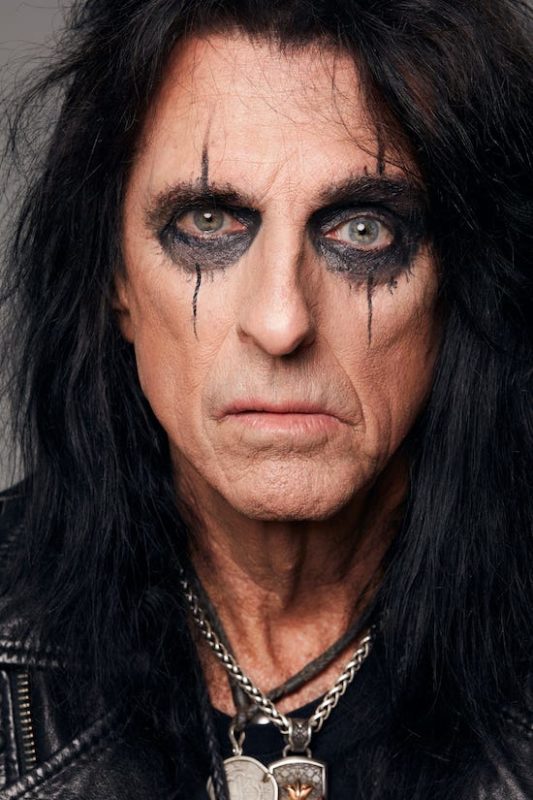 Alice Cooper says that during the Covid shutdowns, he learned how to tap dance.
His family conducted practices in their backyard in Phoenix, and despite now being able to soft shoe, Cooper insists his new moves won't make it into his stage show. However, his trusty snake(s) will still be part of his concerts.
"The funny thing about the boa constrictors is that they have a mind of their own onstage," he said. "I just let her go wherever she's got to go and I have to improvise with where she's at. Every night it's different."
Aside from any snake-based improvisation, Cooper said it is getting harder to travel with his serpents since they now need passports instead of permits.
Could he declare his snake as a therapy animal? "I think the only difference would be that my snake might eat somebody else's therapy animal," he said, laughing.
Other than returning to the road, Cooper has also released a memoir called, Who I Really Am.