AEROSMITH'S STEVEN TYLER CONFESSES THAT HE ONCE HIT ON ONE OF DAUGHTER LIV'S CELEBRITY FRIENDS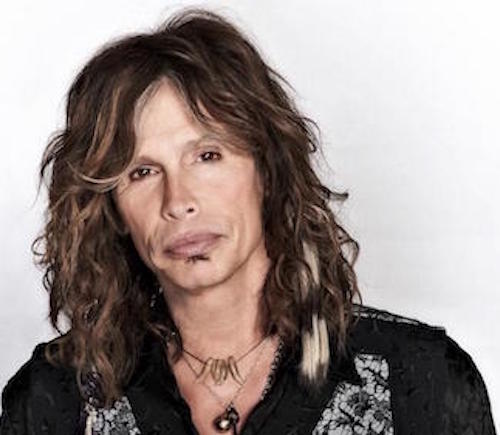 [Steven Tyler] the 70-year-old Aerosmith frontman, confessed Thursday (May 17th), that he once hit on a movie star friend of his daughter Liv Tyler ― while she watched.
Tyler said he and Liv filed into a van leaving a party hosted by Stella McCartney in England.
"And who would be sitting to my right? Cameron Diaz," Tyler told host James Corden on The Late Late Show. "So I look at this beautiful woman and I say, 'Cameron, should you ever need someone to take you to the movies or like if I was to ask you to show me around London' ― and of course Liv went, 'Daddy, you're hitting on my best girlfriend!' And I got ashamed for a moment."
Tyler said he "got a lot of shit for it."
Watch the whole clip, below.
additional source: huffingtonpost.com