AC/DC "ROCK OR BUST" PLAYBACK PARTY AT NEW YORK CITY'S WEBSTER HALL ON NOVEMBER 18TH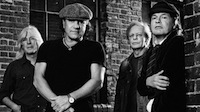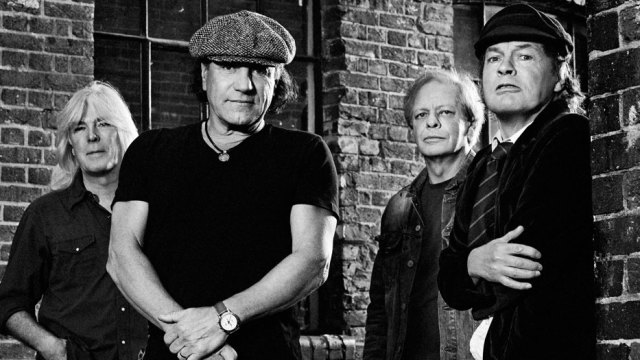 The AC/DC Rock Or BustPlayback Party is coming to the Webster Hall on Tuesday November 18th.
Join the legion of AC/DC diehards for an unforgettable night featuring the premiere of AC/DC's new album Rock or Bust, special surprises and more. All attendants will receive a limited edition commemorative t-shirt, as well as a chance to win prize packages including a signed Angus Young Guitar.
To attend the official AC/DC Rock or Bust Playback Party, RSVP here.