AC/DC PERFORM "ROCK OR BUST" AND "HIGHWAY TO HELL" AT THE GRAMMY AWARDS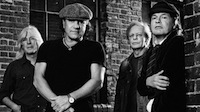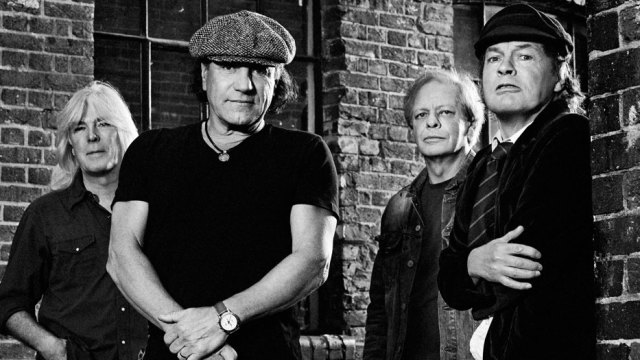 Last night (February 8th), AC/DC opened the 57th annual Grammy Awards by performing Rock or Bust and Highway to Hell. Watch their performances below.
As name" target="_blank">previously reported, the band was joined onstage by drummer Chris Slade as original member Phil Rudd deals with legal issues. No further information has been provided as to whether Slade will also be joining AC/DC when they hit the road starting in May.
AC/DC released their latest recording, Rock or Bust, on December 2nd, 2014.