AC/DC DRUMMER PHIL RUDD SAYS "I'M GOING BACK TO WORK WITH AC/DC"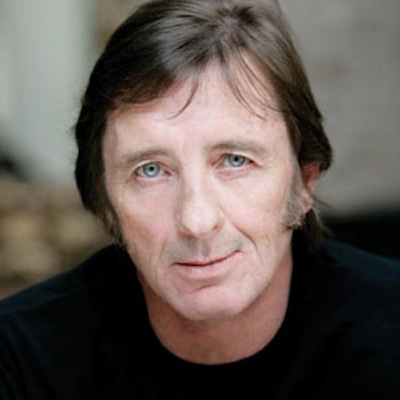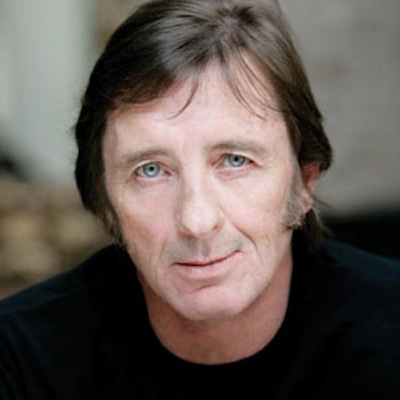 AC/DC drummer Phil Rudd, who has been out on bail for nearly two months on charges of possessing cannabis and methamphetamine and threatening to kill, spoke to ONE News for the first time since his arrest, calling the charges against him "ludicrous."
Blabbermouth.net transcribed the video where Rudd said, "This has just been a big ball of cheese and all the rats are gathering and having a piece, that's just life, but that's not who I am," he told ONE News. "I want my job back, I want my reputation back, and I'm gonna get it back. I'm gonna fucking take it back. I'm going back to work with AC/DC. I don't care who likes it or who doesn't. Everyone listens to the wrong people. They should listen to me. I'm a good guy, and I'm a pretty good drummer, by the way. Ask Angus [Young, AC/DC guitarist]. He'll tell you."
An unidentified man has claimed that he was approached by Rudd to work as the drummer's bodyguard and not to kill two people, as originally reported when Rudd was arrested last month. According to The New Zealand Herald, Rudd offered the man nearly $200,000 and one of the drummer's luxury cars as compensation. The man said that he considered Rudd a "good fella" and that the entire incident was blown out of proportion.
The murder-for-hire charged was dropped within hours of Rudd's arrest at his New Zealand home on November 6th.
Rudd does still face a charge of "threatening to kill" as a result of a phone call he placed to a contractor, in which he allegedly threatened the lives of the contractor and his daughter.
Rudd is due back in court on February 10th for a hearing on the "threatening to kill" charges.
Rudd's legal situation makes his position with AC/DC unclear at the moment. Although he did play on the band's newly released album, Rock Or Bust, the group has not said whether he will be part of the lineup on next year's world tour.
additional source: blabbermouth.net