AC/DC DRUMMER PHIL RUDD ORDERED TO UNDERGO RANDOM DRINK AND DRUG TESTS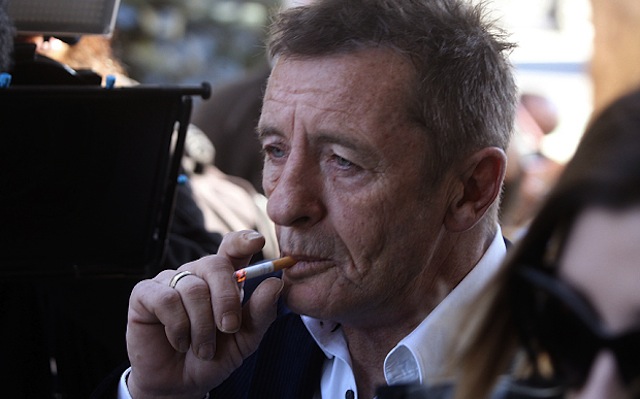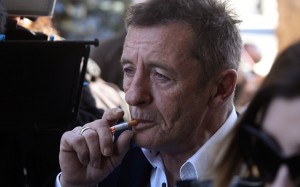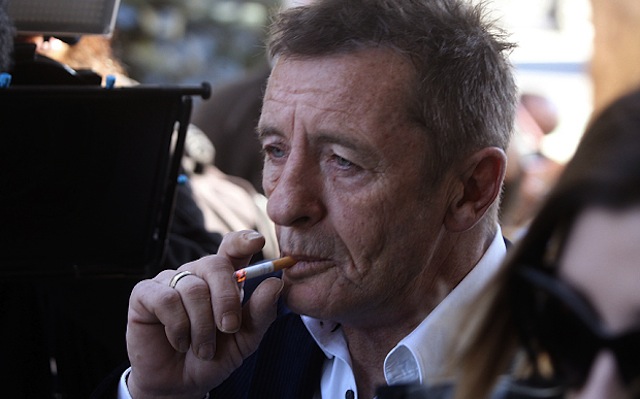 Paul Chapman of The Telegraph reports:
Former AC/DC drummer Phil Rudd must undergo random testing for drugs and alcohol after allegedly being caught drinking while serving a home detention sentence in New Zealand.
Rudd, 61, was arrested at his luxury waterfront mansion in the North Island city of Tauranga at the weekend, and spent Sunday night behind bars.
He appeared in the Tauranga District Court on Monday, accused of breaching a condition of his home detention prohibiting the possession and consumption of alcohol.
The Australian-born rocker, dressed in a white polo shirt, stood expressionless in the dock as he was granted bail until August 3rd.
His lawyer Craig Tuck entered no plea to the charge, which carries a maximum penalty of one year in jail or a NZ$2,000 ($1293.51 US dollars) fine.
Mr. Tuck did not oppose a new condition requested by a probation officer that Rudd should be subject to random drug and alcohol testing when required by police.
Police did not oppose Rudd's release on bail.
As he was escorted from the court, Rudd gesticulated at waiting media before ordering an associate to "gimme the key" and getting into the driving seat of a waiting Jaguar saloon.
Rudd's arrest came a little over a week after he was convicted and sentenced to eight months' home detention for threatening to kill an employee, and possession of methamphetamine and cannabis.
At the time, Judge Thomas Ingram warned him he would go to prison if he breached the terms of his sentence.
"I stone cold guarantee that's where you'll end up," the judge told him then.
Rudd has since lodged an appeal against his conviction and sentence.
source: telegraph.co.uk