AC/DC RELEASE OFFICIAL VIDEO FOR "SHOT IN THE DARK"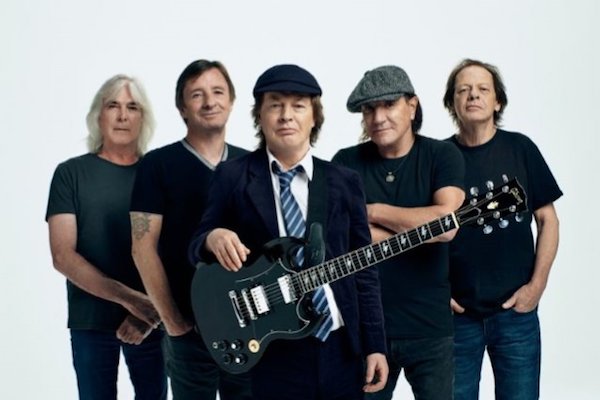 AC/DC have released the official video for Shot In The Dark, the first single from the band's long-awaited comeback album, Power Up, out November 13th. The follow-up to 2014's Rock Or Bust features AC/DC's 2020 lineup of Brian Johnson (vocals), Phil Rudd (drums), Cliff Williams (bass), Angus Young (guitar) and Stevie Young (guitar).
Watch the video for Shot In The Dark, here.
Power Up track listing:
Realize
Rejection
Shot In The Dark
Through The Mists Of Time
Kick You When You're Down
Witch's Spell
Demon Fire
Wild Reputation
No Man's Land
Systems Down
Money Shot
Code Red
Power Up was recorded over a six-week period in August and September 2018 at Warehouse Studios in Vancouver with producer Brendan O'Brien, who also worked 2008's Black Ice and 2014's Rock Or Bust.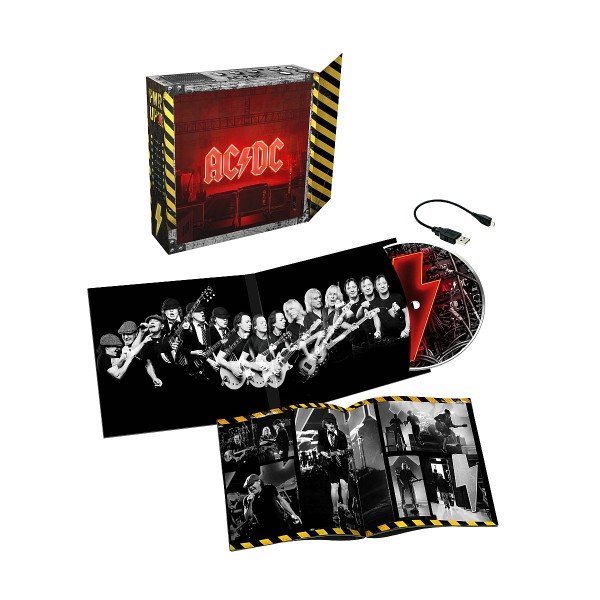 .