AC/DC POST ORIGINAL COVER FOR "HIGHWAY TO HELL"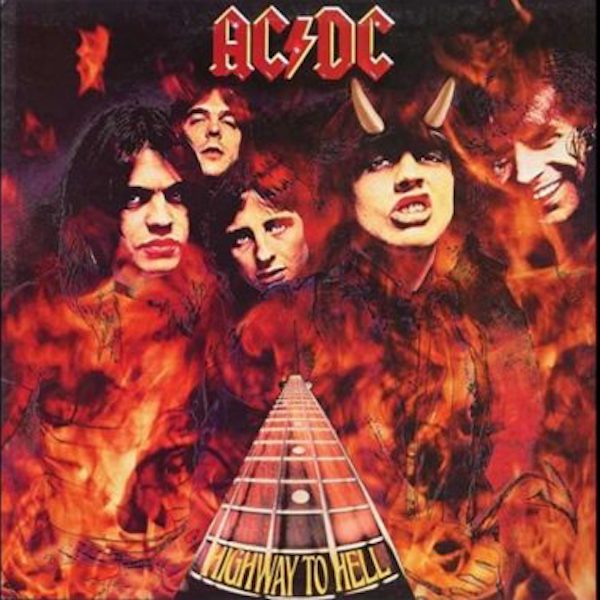 To celebrate 40 years of Highway To Hell, AC/DC have shared the album's original cover art on Instagram, revealing that the image was rejected by Atlantic Records in favour of the cover we know today. 
"The original Highway To Hell cover was "shot down in flames" by the American record company," the band said in an Instagram post. Check out the original image above.
AC/DC have been active on social media while celebrating the 40th anniversary of Highway To Hell, which was released on July 27th, 1979, sharing rare versions of Highway To Hell and The Jack performed on Dutch TV. 
additional source: Classic Rock via loudersound.com