A MEMORIAL DAY MESSAGE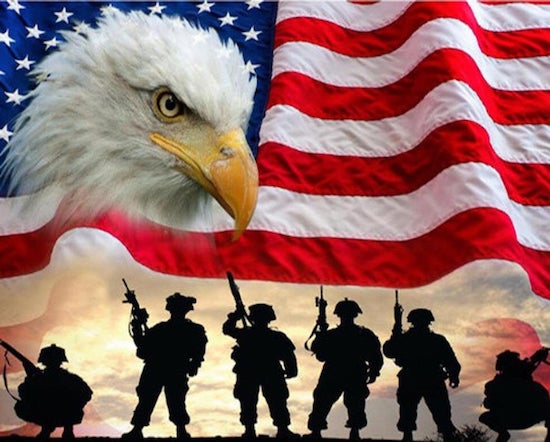 Just wanted to wish our veterans a wonderful day, and say how thankful I am to all of them, and their families, for their courage and sacrifices. Unlike those drawn in comic books, they are true heroes of the world.
God bless our Vets, our Flag and our Country.
May you all stay safe and be well,
All my best,
Dana