HOOKERS & BLOW RELEASE NEW SINGLE AND VIDEO "ROCKS OFF"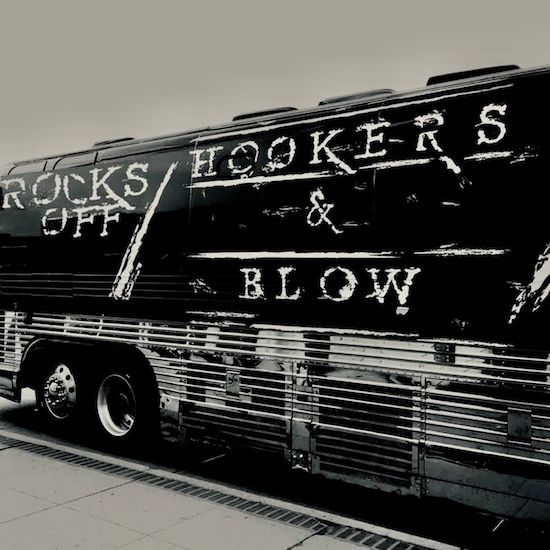 Hookers & Blow, the now legendary project formed by longtime Guns N' Roses keyboardist Dizzy Reed and Quiet Riot guitarist Alex Grossi, hit the studio to record a covers album that will be released later this year via Golden Robot Records.
The first single that hit our ears was an inspired cover of the Eddie Money classic Shakin'.
With their latest single, Hookers & Blow bust out an energetic and rambunctious version of the Rolling Stones classic Rocks Off from the iconic double album Exile On Main Street.
Dizzy states, "If I had to pick one song to cover from the Stones, Rocks Off would be it. Enjoy." Watch the video here.
On Shakin' Hookers & Blow delivered the track with all the soul, honesty and depth of the original but in their own fashion, dripping with immaculate musicianship and flawless vocals. Shakin'' finally saw the undeniable talent of Hookers & Blow shine through on their debut single.
Grossi continues, "We tracked an album of some of our favourite tunes, with some of our favorite people and just having FUN with it. We can't wait to share some of what we have planned for this thing."