METALLICA AND BUDWEISER TEAM UP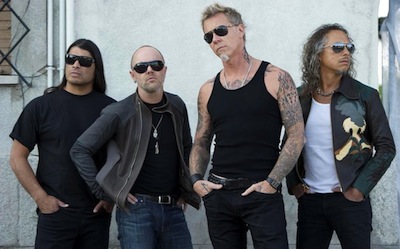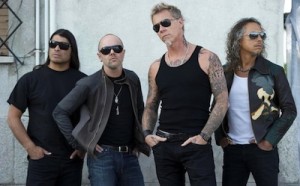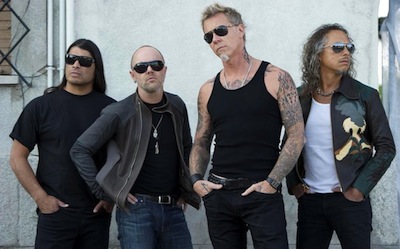 Metallica has teamed up with mega-brewery Budweiser for a limited-run of Metallica themed beer cans.
The good news? The branded cans are set to be in stores September 28th. The bad news? It's only available in Quebec. Make sure to check eBay or contact that old friend in the icy north to snag one of the 91,000 cans.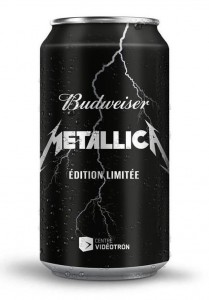 additional source: q1043.com/onair/ken-dashow