LES PAUL GIBSON "BLACK BEAUTY" GUITAR SELLS FOR $335K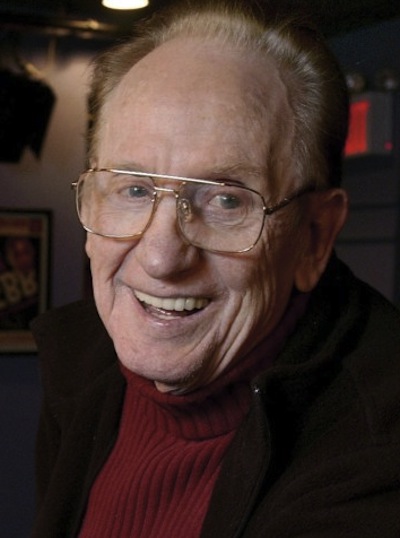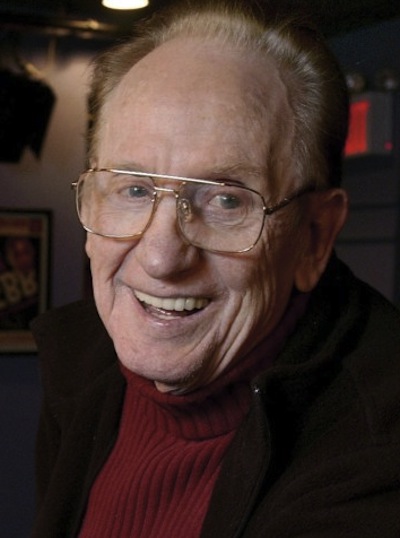 A 1954 Les Paul Gibson guitar known as "Black Beauty" has sold at auction for $335,500.
Guernsey's auction house says the six-string instrument with gold-plated hardware set the standard for other Les Paul Gibson guitars.
Modal Trigger
Paul was a jazz, country and blues guitarist. He made frequent modifications to his basic guitar over the years, refining the sound.
Paul, whose hit songs include How High the Moon, played his instruments in concerts, recordings and on the Les Paul and Mary Ford television show. He died in 2009.
There was no pre-sale estimate for the "Black Beauty" guitar, and Guernsey's could not provide the name of the buyer.
The auction record for a guitar belongs to the Fender Stratocaster that Bob Dylan played at the 1965 Newport Folk Festival. It sold for $965,000 in 2013.
Paul collaborated on his original design with Gibson after the guitar maker approached him about making an electric guitar bearing his name.
The auctioneer calls it the most significant electric guitar ever made.
Years ago, Paul gave the instrument to his friend, guitar technician and builder Tom Doyle of Wantage, New Jersey.
Guernsey's president, Arlan Ettinger, said the Les Paul guitar is considered a "Holy Grail" among musicians because it gave birth to thousands of instruments that bear his name.
[Ed's note: I thought this news story would be of some interest, since a lot of hard rock guitarists play Les Pauls. Of course one of my favorites, John Sykes, has played a 1978 model Gibson Les Paul Custom for decades, and in 2006, Gibson released a "John Sykes" model signature Les Paul, based upon this guitar.]
source: The Associated Press via Page Six of the New York Post