ZAKK WYLDE'S "PRIDE & GLORY" DEBUT ALBUM TO BE RE-ISSUED WITH BONUS SONGS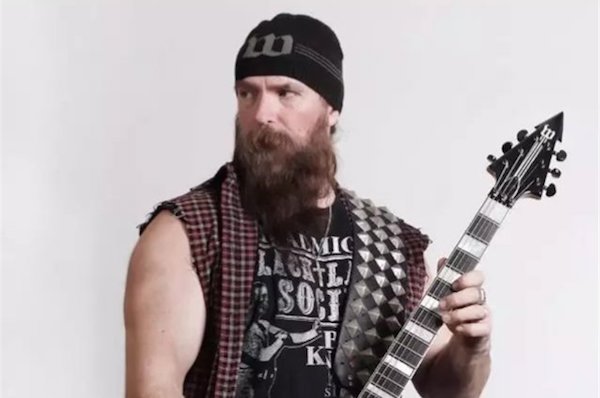 Before there was Black Label Society, there was Pride & Glory. Known at the time as a Zakk Wylde side project, Black Label Society and their debut self-titled record, would lead to what Berzerkers worldwide now know as Black Label Society. Black Label Society was Wylde's first self-fronted project, before releasing his first solo album, Book Of Shadows, in 1996.
Pride & Glory., now available on an all-new picture disc version, contains five new bonus tracks via a download card: The Wizard (Black Sabbath cover), Torn and Tattered, In My Time of Dyin' (Led Zeppelin cover), The Hammer & the Nail and Come Together (The Beatles cover).
Pride & Glory track listing:

1.  Losin' Your Mind 
2.  Horse Called War 
3.  Shine On 
4.  Lovin' Woman 
5.  Harvester Of Pain 
6.  The Chosen One 
7.  Sweet Jesus 
8.  Troubled Wine 
9.  Machine Gun Man 
10. Cry Me A River 
11. Toe'n The Line 
12. Found A Friend 
13. Fadin' Away 
14. Hate Your Guts 
15. Machine Gun Man (acoustic bonus) 
16. Mother Mary (alternate version)

These five additional tracks will be included on the download cards for a total of 21 tracks:

1.  The Wizard (Black Sabbath cover) 
2.  Torn And Tattered 
3.  In My Time Of Dyin' (Led Zeppelin cover) 
4.  The Hammer & The Nail 
5.  Come Together (The Beatles cover)