WHEN HE FIRST HEARD IT, OZZY OSBOURNE REPORTEDLY HATED THE MIX OF "DIARY OF A MADMAN"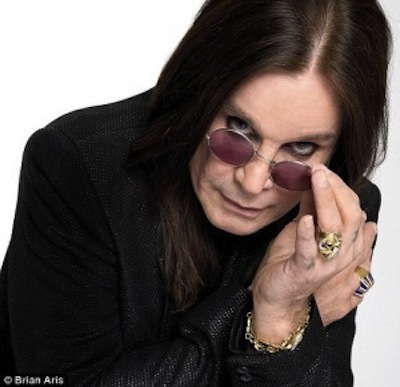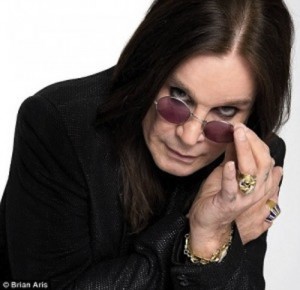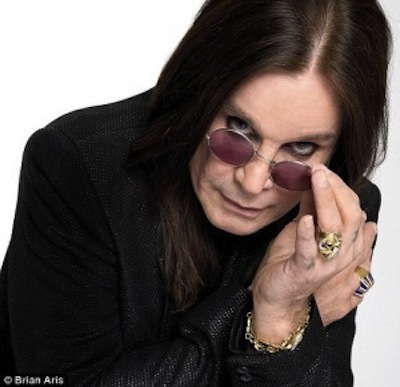 According to bassist Rudy Sarzo, Ozzy Osbourne thought the mix of his classic album Diary Of A Madman was "crap."
The band were on the tour bus when the final mix of the singer's second solo album was handed to the him in 1981, and according to Sarzo, Ozzy's face was a picture when he pushed play.
Sarzo tells The Metal Voice, "I can tell you this because I was on the bus when Ozzy got the mix version of the record and I saw his expression and I heard how he felt about it. He thought it was crap, the mix.
If you really look back at that record, it was the first album of the 80s to be mixed with so much ambience. It sounds like an 80s record and nobody had heard that before. It was completely different from the sound of Blizzard Of Ozz and Ozzy just had no idea that this was going to be the sound of the future."
Last month, Sarzo was revealed as the new bass player for Devil City Angels, who release their self-titled debut album on September 18th through Century Media. The band was formed by former LA Guns guitarist Tracii Guns, Poison drummer Rikki Rockett, Cinderella bassist Eric Brittingham and Cheap Thrill vocalist Brandon Gibbs. But Brittingham moved on, with former Ozzy and Whitesnake man Sarzo coming on board.
Listen to Sarzo's interview below.
additional source: classicrock.teamrock.com