JUDAS PRIEST ICONIC FRONTMAN ROB HALFORD SAYS THE BAND WILL START RECORDING NEXT YEAR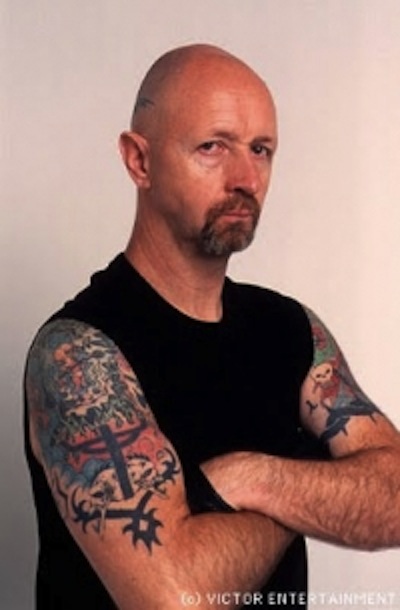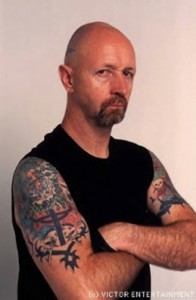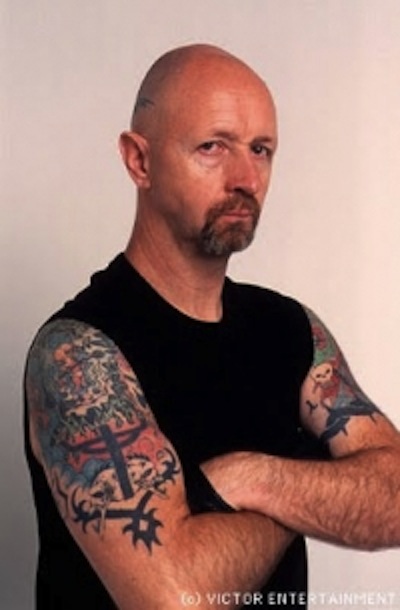 The Metal God, Rob Halford, says Judas Priest will start recording their next album in 2016.
Rejuvenated by the addition of new guitarist Richie Faulkner, the band released 17th album Redeemer Of Souls in 2014. And just a few months later, Halford said he was already thinking ahead to album no.18.
Now the frontman says he expects work to begin next year and adds that they can't afford to wait too long to hit the studio again.
He tells Sixx Sense, "We'll be heading out for the rest of this tour until Christmas time, take a break, and then more than likely in the studio early of 2016 and see how quickly we can turn this around. It won't be a rush job, because we treasure everything we do, but I think that the mindset is there to make this record efficiently and hopefully have it out there for our Priest family as soon as we can."
The positive reaction to Redeemer Of Souls was also a big driving factor in making the band want to record again as soon as possible.
Halford adds, "That really motivated us to crack the whip and get on with making the next record pretty quickly. The clock is ticking. We can't afford to wait three years, or five years now, to make the record.
Who wants to go home and sit down for a year? And especially while the band is buzzing and the energy's there creatively. We had so much stuff happening in the studio we had to put blocks on because we were on a time schedule with the label. So we do have some stuff kind of left over from Redeemer Of Souls."
Judas Priest tour dates:
Jul 11: Biloxi Hard Rock Live, MS, US
Jul 13: Grand Prairie Verizon Theatre, TX, US
Jul 15: Sterling Heights Freedom Hill Amphitheatre, MI, US
Jul 16: Oshkosh Rock, WI, US
Jul 18: Cadott Rock Fest, WI, US
Jul 25: Barcelona Rock Fest, Spain
Jul 26: Madrid Auditorio Miguel Rios De Rivas, Spain
Jul 29: Szekesfehervar Fezen Festival, Hungary
Jul 30: Graz See Rock Festival, Austria
Aug 01: Wacken Festival, Germany
Oct 24: San Bernardino, Knotfest, CA
Nov 23: Bradford St Georges, UK
Nov 24: Glasgow Barrowlands, UK
Nov 26: Wolverhampton Civic, UK
Nov 28: Manchester Apollo, UK
Nov 30: Portsmouth Guildhall, UK
Dec 01: London O2 Brixton Academy, UK
Dec 04: Karlstad Lofbergs Arena, Sweden
Dec 05: Stockholm Ericsson Globe, Sweden
Dec 07: Tallin Saku Arena, Estonia
Dec 08: Vilnius Siemens Arena, Lithuania
Dec 10: Gdasnk Ergo Arena, Poland
Dec 12: Brno Rondo Arena, Czech Republic
Dec 16: Brussels Vorst Nationaal, Belgium
additional source: classicrock.teamrock.com