WENDY DIO DISCUSSES RONNIE AND SAYS "MY WHOLE THING IS TO KEEP [HIS] MUSIC AND HIS LEGACY ALIVE"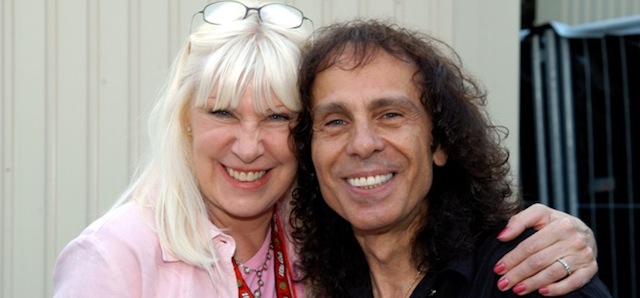 Greg Prato of Bravewords spoke with Wendy Dio. Excerpts from the interview appear below.
BraveWords: How is Ronnie's autobiography coming along?
Wendy Dio: It's coming along slowly. It's one of the things I have to get done this year, but we've been, so, so busy with a big surprise I will tell you about later on.
BraveWords: And there is an upcoming Dio box set.
Wendy Dio: Yes, A Decade Of Dio: 1983-1993Magica 2, so it didn't make sense to release unreleased tracks without Magica 1. That will be the next. We might do some live recordings that haven't been heard before.
BraveWords: Do you agree that Ronnie's music is as popular as it's ever been?
Wendy Dio: I would think so, absolutely. Our fanbase for the past six years, we have 2.5 million people on our Facebook page. My whole thing is to keep Ronnie's music and his legacy alive. I think that also, Ronnie is one of the innovators, and all the innovators are getting older, passing away, or retiring. Really, you can't reinvent the wheel that many times. All these bands – Black Sabbath, Deep Purple, Judas Priest, and Iron Maiden – when they're gone, there's not that much coming up to take their place.
Read more at Bravewords.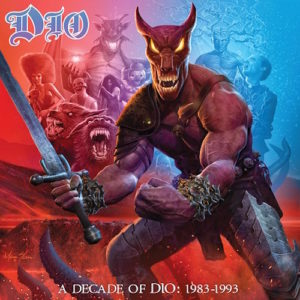 source: bravewords.com