WEBSITE AND APP COMMEMORATE THE 30TH ANNIVERSARY OF THE PMRC SENATE HEARINGS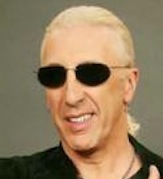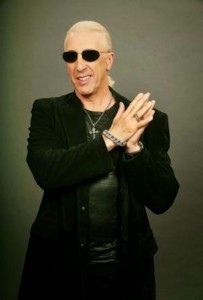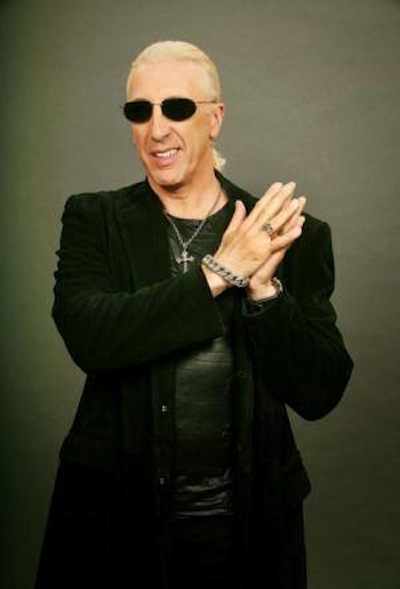 Back in the mid 80's, the PMRC published a list called The Filthy Fifteen, which were the top 15 songs they wanted banned due to objectionable lyrics suggesting violence, sex, drugs, alcohol or the occult. They petitioned for lyrics to be printed on the album jackets and no one was safe–heavy metal acts were right there alongside the pop stars — AC/DC, Madonna, Motley Crue, Mary Jane Girls, Judas Priest, Prince,, W.A.S.P., Mercyful Fate, Vanity, Def Leppard, Cyndi Lauper and Twisted Sister all made The Filthy Fifteen list. In November 1985, the RIAA agreed to put "Parental Advisory" labels on selected releases at their own discretion.
The Filthy Fifteen App features exclusive interviews by the artists whose artistic freedom was directly impacted in 1985 after Tipper Gore and a group of influential Washington housewives started the PMRC (The Parents Music Resource Center) which pressured the record labels to put "Parental Advisory" stickers on albums with explicit lyrics.
Highlights of the App include never-before-seen images from world-renowned photographer, Mark "Weissgy" Weiss. The visual power of Mark's iconic images helped define the music and aesthetics of the Decade of Decadence. Weiss is proud that his photographs of The Decade That Rocked are an integral part of music history.
Please visit filthyfifteen.com for more information.