WATCH VAN HALEN PERFORM "DANCE THE NIGHT AWAY," "HOT FOR TEACHER," "ERUPTION" AND "YOU REALLY GOT ME" ON "JIMMY KIMMEL LIVE!"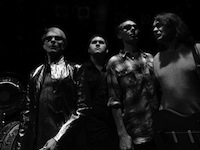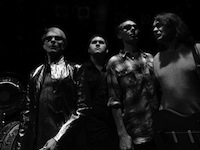 Jimmy Kimmel Live! aired the second night of Van Halen's performance on the show. Watch video footage of Dance The Night Away , Hot for Teacher, Eruption, You Really Got Me below.
To see performances from the first night of Panama and Runnin' With The Devil, please click here.