VIXEN GUITARIST JAN KUEHNEMUND PASSES AWAY AT AGE 51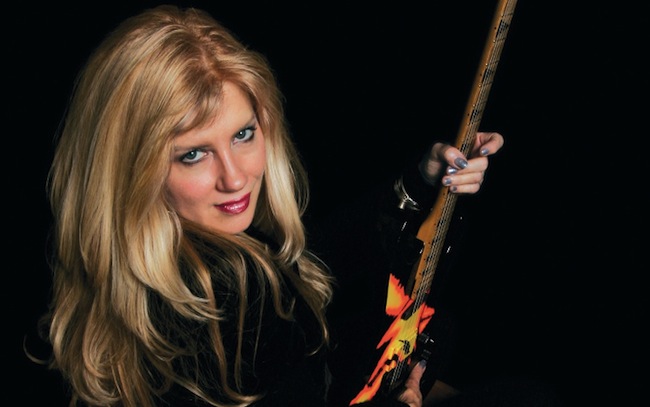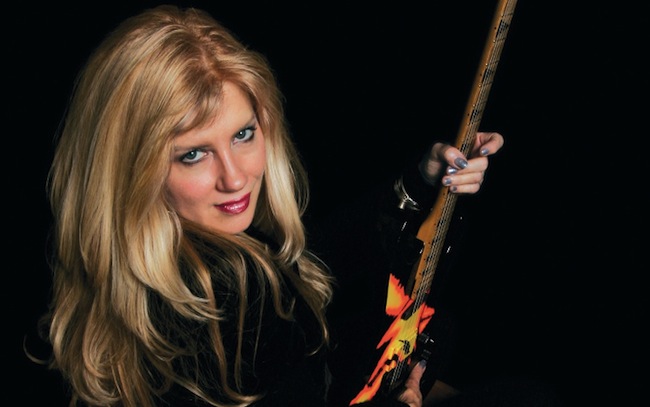 Jan Kuehnemund, the founding member and lead guitarist for the all-female glam metal band Vixen, passed away on Thursday, October 10th after a long battle with cancer. She was 51. An official statement has not been released.
Kuehnemund was born on November 18th, 1961 in St. Paul, Minnesota and formed Vixen in high school. She and singer Janet Gardner moved the band to Los Angeles in 1985 and, within two years, the classic lineup was formed with Roxy Petrucci on drums and Share Pedersen on bass. The band was later signed to EMI.
Vixen's self-titled debut was released in 1988 and spawned two hit singles, Cryin and Edge of a Broken Heart. The group appeared in the Penelope Spheeris film, The Decline of Western Civilization II: The Metal Years, and the band's videos were featured heavily on MTV.
Vixen followed up their breakout success with Rev It Up in 1990, which yielded two singles, Love Is A Killer and How Much Love. The album did not have the same impact as the band's debut, however, and they were dropped shortly after.
Vixen disbanded for several years but reformed with various new members until Kuehnemund returned in 2001. The band had a brief reunion of the classic lineup for VH1's Bands Reunited in 2004, but soon went their separate ways. Kuehnemund continued as Vixen with new members and Gardner, Petrucci and Pedersen formed JanetShareRoxyGina (aka JSRG) with new guitarist Gina Stile.
Watch the band's video for Edge of a Broken Heart below.
additional source: billboard.com