VIDEOS FROM MOTORHEAD, THE WINERY DOGS, AND A LYRIC VIDEO FROM THE CULT, ALL POSTED ONLINE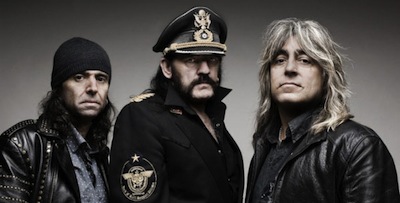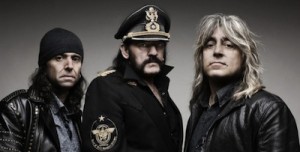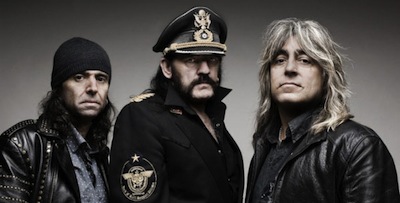 Motorhead have a released a video for the song When The Sky Comes Looking For You from their album Bad Magic, which was released on August 28th. Watch it below.
Watch The Winery Dogs' Fire video below. The song is off the band's second album, Hot Streak, which was released on was released on October 2nd.
Finally, The Cult have a released a lyric video for a new song titled, Deeply Ordered Chaos. The song will appear on the band's new album, Hidden City, which will be released on February 5th, 2016.
Hidden City track listing:
1. Dark Energy
2. No Love Lost
3. Dance The Night
4. In Blood
5. Birds Of Paradise
6. Hinterland
7. G O A T
8. Deeply Ordered Chaos
9. Avalanche Of Light
10. Lilies
11. Heathens
12. Sound and Fury