VIDEO REMEMBERS KISS' FIRST MANAGER, BILL AUCOIN, ON THE 10TH ANNIVERSARY OF HIS PASSING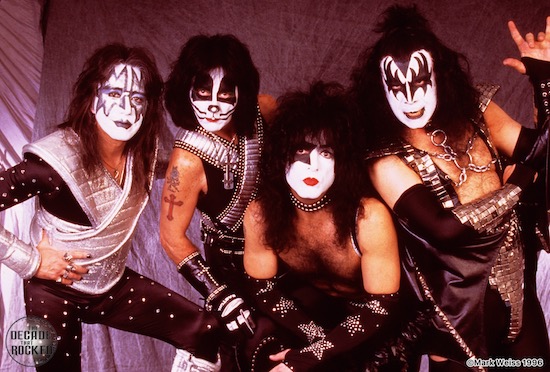 Today, (June 28th) marks the official 10th Anniversary of the loss of KISS' first manager, Bill Aucoin. To commemorate the man and his triumphs, dozens of his peers have honored Bill through a series of video selfies during the Corona Virus quarantine of 2020. We have compiled their works into this 60 minute video postcard. An endless sea of gratitude to everyone who participated or helped with this project.   Please watch below.
Photo credit Mark Weiss.