VIDEO OF EDDIE TRUNK, ANNOUNCING JIMMY BAIN'S PASSING ABOARD THE DEF LEPPARD CRUISE, SURFACES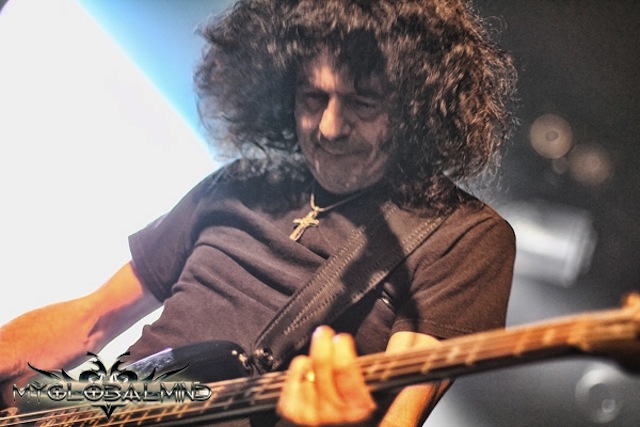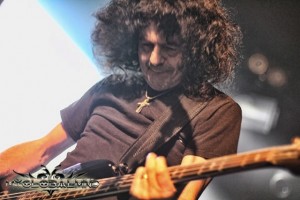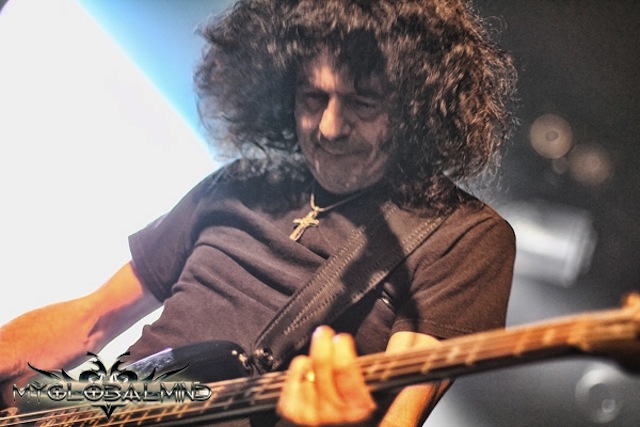 TMZ has posted a video of Eddie Trunk on the Def Leppard cruise, when he had difficult task of announcing to the guests that, Last In Line bassist, Jimmy Bain, had passed away. Watch it below.
According to the site, Bain was rumored to have died from pneumonia, but his official cause of death has not yet been determined.
TMZ, also posted a video of KIX guitarist Brian Forsythe, who also discussed the trip.
Last In Line posted two videos in honor of Bain's passing, view them here.
source: tmz.com