VAN HALEN SET TO RELEASE REMASTERED VERSIONS OF THEIR SELF TITLED DEBUT ALBUM AND "1984" ON THE SAME DAY AS THEY RELEASE "TOKYO DOME LIVE IN CONCERT"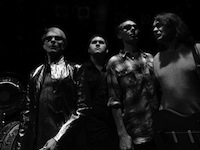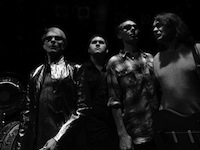 As previously reported, Van Halen will be releasing its first-ever live album, Tokyo Dome Live In Concert on March 31st. To learn more about this release, please click here.
Also being released that same day will be remastered versions of Van Halen and 1984.
Considered one of the greatest debut albums in rock history, Van Halen took the music world by storm in 1978 with an 11-song manifesto that features some of rock radio's most played songs of all time and scorching concert staples like Runnin' With The Devil, Ain't Talkin' 'Bout Love, Jamie's Cryin', the band's signature cover of The Kinks' You Really Got Me, and Eddie Van Halen's finger-tapping tour de force, Eruption. Six years and five albums later, Van Halen had become one of the biggest bands in the world around the release of 1984, which includes a number of the band's most legendary songs such as the #1 hit, Jump, Panama, and Hot For Teacher.
Mastering engineer Chris Bellman, who remastered the original albums at Bernie Grundman Mastering Studios, was enlisted for these new versions. In order to produce the original sound the band intended, Bellman cut straight from the quarter-inch tapes for CD; for 180-gram vinyl; and for the digital versions. Newly mastered versions of Diver Down, Women and Children First, Van Halen II and Fair Warning are now being cut (for CD, for vinyl, and for digital) for release later in spring.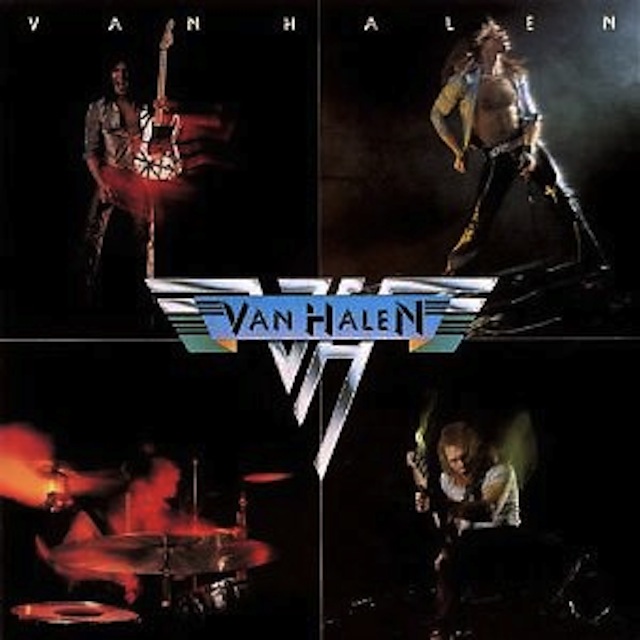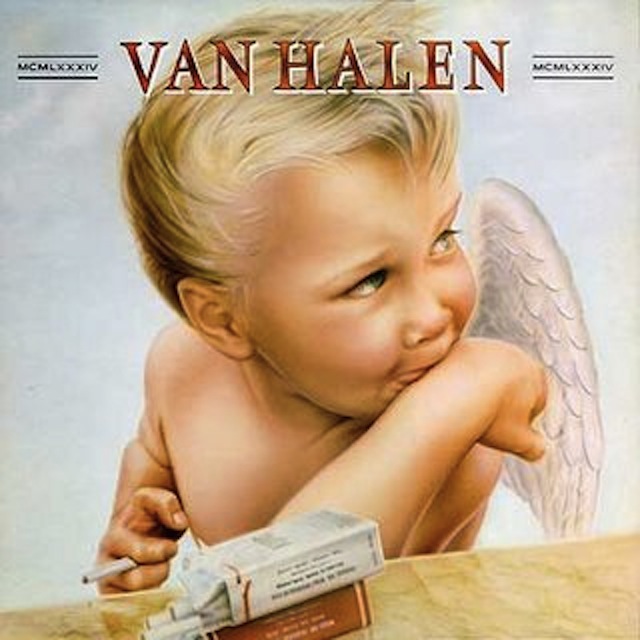 additional source: vhnd.com