VAN HALEN SCHEDULES SECOND U.S. TOUR DATE AT THE CALIFORNIA MID-STATE FAIR IN JULY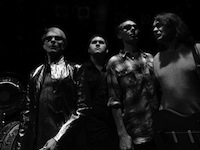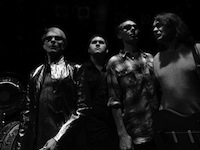 According to the Van Halen News Desk, the band has scheduled a second U.S. show this summer at the California Mid-State Fair for one night on July 24th with tickets going on sale next week.
The band will be playing at The Chumash Grandstand Arena in Paso Robles. Tickets ranging in price from $50 to $180 go on sale May 17th at 10 a.m. PDT.
For more information about this show, please visit midstatefair.com/.
Presently the only other Van Halen U.S. is the band's July 20th appearance at Rock USA in Oshkosh, Wisconsin.
source: vhnd.com