JON BON JOVI DISCUSSES RICHIE SAMBORA LEAVING THE BAND, HINTS THAT HE'S STRUGGLING WITH SUBSTANCE ABUSE AGAIN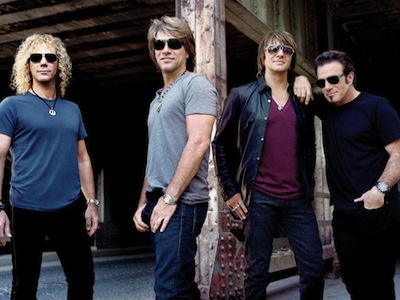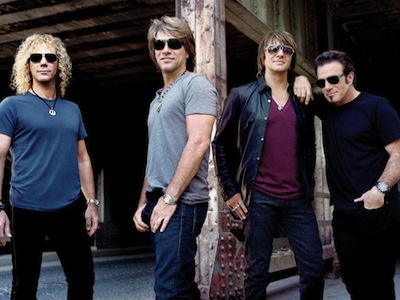 Radar Online reports:
Jon Bon Jovi is pretty frustrated with longtime band member Richie Sambora's departure from Bon Jovi – but he isn't afraid of outing his issues or saying that he is replaceable.
The 51-year-old rock star recently opened up about Sambora's shocking departure from the legendary band, hinting that it had to do with substance abuse problems.
"It's getting more and more difficult every day to not just sit here and say something… Because all I can say is this — it's for personal reasons," Jon explained to the London Evening Standard about Sambora, who went to rehab in 2011 for alcohol abuse. "He's been through it before, fortunately for us the same guy who filled in last time was available this time."
He continued to snub Sambora by comparing him to U2's The Edge, who would not be so easy to substitute.
"Life goes on, so if someone chooses not to be here… unlike if this were, God forbid, The Edge, and he for some reason couldn't make a U2 show, [then] it would be very difficult to just step in," he said.
"You have a choice — you either figure it out, go and grow, not only survive but thrive. Or, you say, 'I hate my brother and I'm gonna quit the band.'"
Also, in the interview, Bon Jovi slammed Justin Bieber, dubbing him "an a**hole" for showing up to his O2 arena concert in March 2013 two hours late.
source: radaronline.com