UFO STREAM NEW SONG "RUN BOY RUN" ONLINE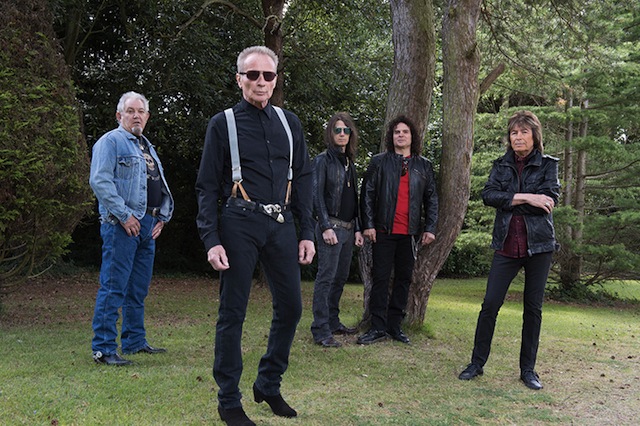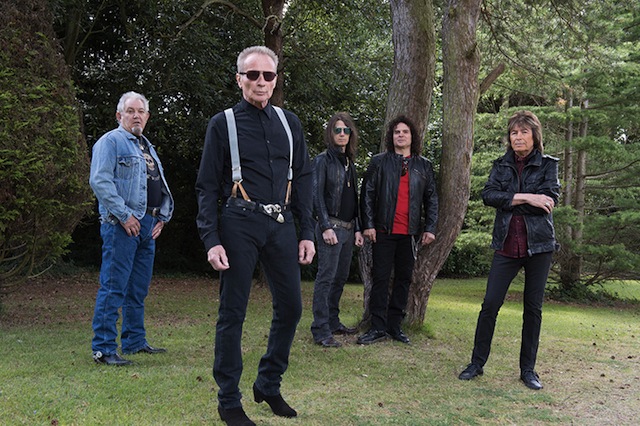 Damian Fanelli of Guitar World reports:
UFO have partnered with GuitarWorld.com to premiere a new song, Run Boy Run. The tune, which you can check out at Guitarworld.com, is from the band's new album, A Conspiracy Of Stars, which will be released March 3rd through Steamhammer/SPV.
To read more about this release and to watch an album teaser, click here.
[Ed's note: Thank you to Mark W. for providing me with the link to the original source for the story.]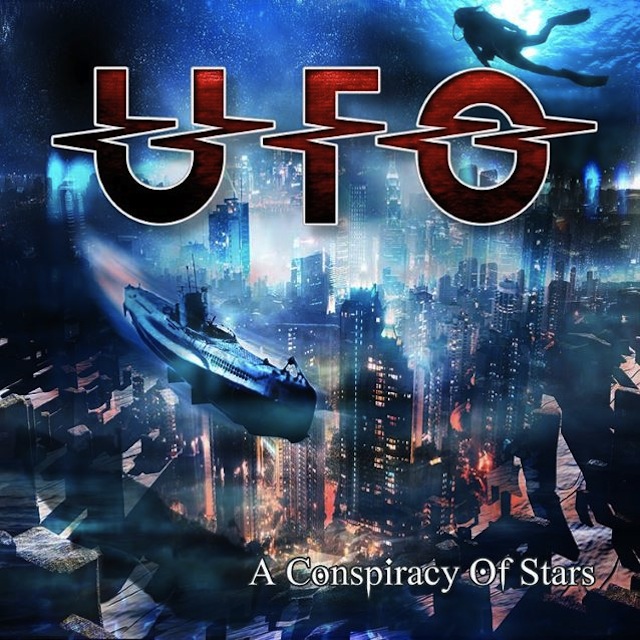 source: guitarworld.com